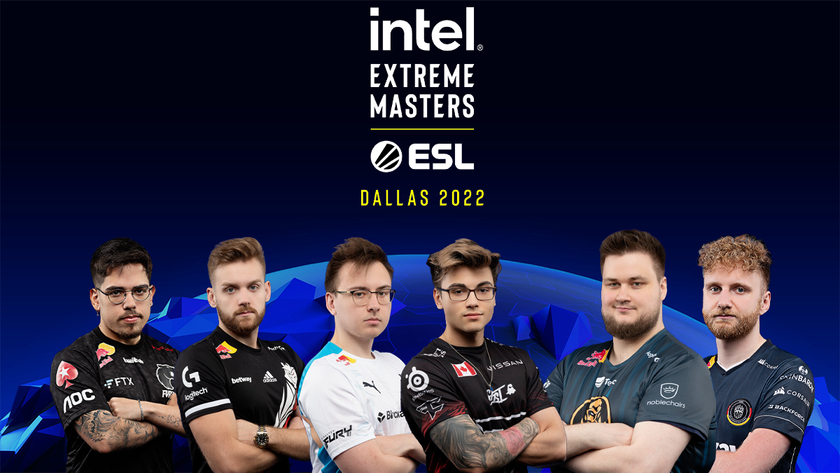 IEM Dallas: FaZe Clan to battle Cloud9 in the Quarterfinals
FURIA will be meeting G2 Esports with ENCE and BIG coming in as semifinal seeds.
The group stage of the first Intel Extreme Masters in North America has ended, and the six teams to play in the playoffs have been decided. The teams will be playing to see who the winner will be, and a share of the $250,000 prize money.
The teams are:
The first four teams will be playing in the quarterfinal round, while the last two are the semifinal seed teams.
FURIA will be meeting G2 Esports while FaZe Clan will be battling Cloud9 in a North America derby. The winner of the first match will then meet ENCE while the winner of the second match will meet with BIG.