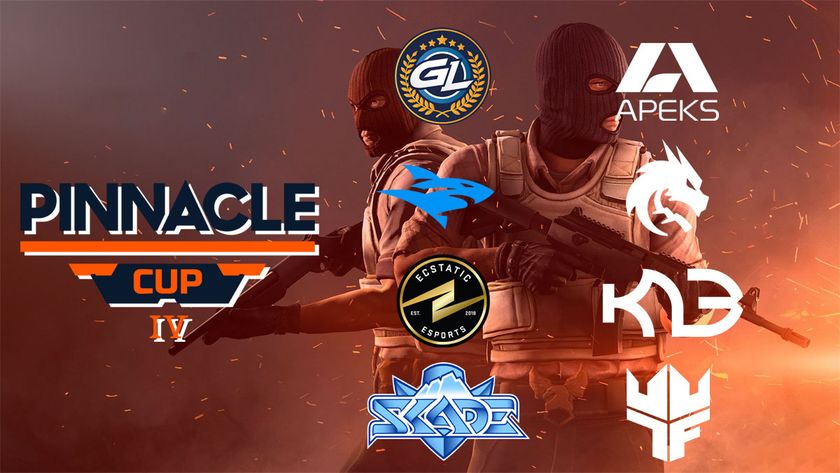 Pinnacle Cup IV: GamerLegion and Team Spirit lead the top eight teams from the Swiss stage
The former qualified for the playoffs for the first time, while the latter is looking for a second Cup win.
The eight teams qualifying to the Playoffs Stage from the Swiss Stage have been decided as Pinnacle Cup IV takes a break for PGL Major Antwerp. The eight teams saw up and downs during the Swiss Stage where they battled the other eight teams to book their places in the Playoffs.
The eight teams are:
Among the teams qualified, K23 and Isurus are newbies for the Pinnacle Cup Playoffs. The others are veterans in the game, and team Spirit is even looking for another Pinnacle Cup win.
The top two teams – Team GamerLegion and Team Spirit both saw a 3-0 record without losing a match. While both did concede a few rounds on their way to their respective matches, it was not enough to keep them from the top of the table.
Teams Apeks, Isurus and k23 meanwhile each saw them collect a 3-1 score, conceding one loss out of the four matches they were in. Ecstatic, Skade and Team Finest conceded two losses out of the five matches that they played.
Right now, Pinnacle Cup IV is taking a break for Major Antwerp as Team Spirit will be taking part in the major competition. The tournament will reconvene on 25 May with the Round of 12.