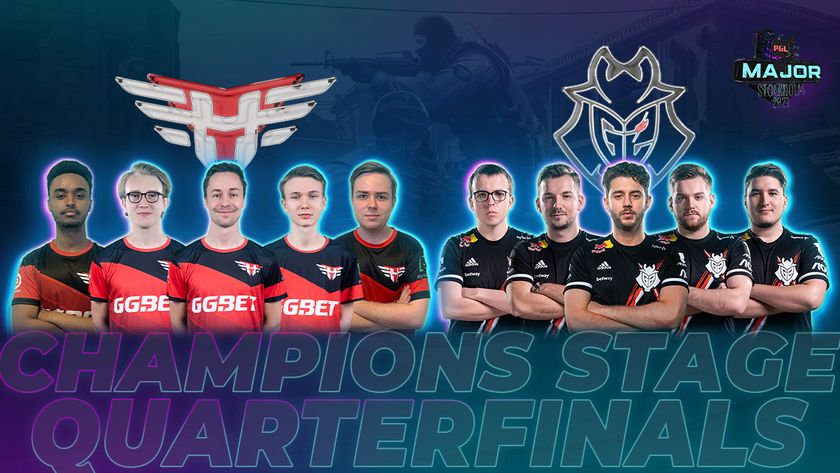 PGL Major Stockholm: The first quarterfinal saw giants go against each other on Day 9
G2 Esports and Heroic are now in the semifinals after beating Virtus.pro and Ninjas in Pyjamas in their respective matches.
The playoffs for Major Stockholm started today with two quarterfinals between four big teams starting the Champions stage for the first Major in two years. Teams Heroic and Ninjas in Pyjamas met Virtus.pro and G2 Esports respectively.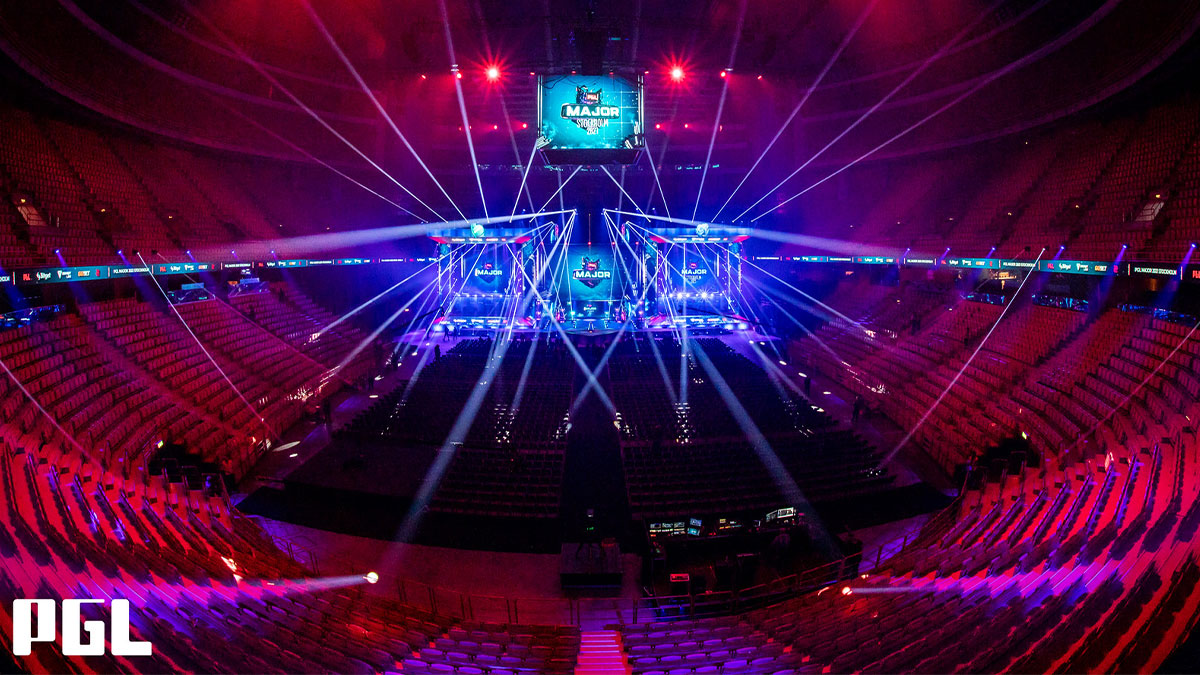 The quarterfinals is also the first time the teams played on a stage with spectators as the Avicii Arena was transformed into a celebration of CS:GO and the Majors. It is refreshing to see a spectator-filled arena with fans cheering for their favourite teams fighting to grab a chance to play at the Grand Final.
The first quarterfinals saw Heroic go against Virtus.pro in a nail-biting showcase of Counter-Strike. The meetup started with the map Mirage, with both teams not backing down by the first half. After the team swap, however, Heroic rose up and consistently won points after points to see a 16-10 win for them.
For map 2, Ancient, Virtus.pro grabbed the match by the horns to dominate the map with a clear control in both halves, both as CT and T. They eventually left Heroic in the dirt with a win of 16-13 by round 29.
In the final map, Inferno, Heroic again took charge of the map, not leaving any chances of wins to be grabbed by Virtus.pro in both halves. Heroic would win that map 16:12.
Heroic won their quarterfinal match 2-1.
G2 came out of the gate with guns blazing as they dominated the first half of the first map, Inferno. A mixture of defusing and just outright team kills, G2 also made 3 clutches in this map to win it 16-11.
In the second map, Mirage, it was almost a carbon copy as G2 continued to show their supremacy in the game first as terrorists, and then as counter-terrorists. Unfortunately, NiP lost to G2 who grabbed the map with a score of 16-11 again.
G2 Esports won their quarterfinal match 2-0.
---
With the wins, Heroic and G2 Esports will be meeting each other at the semifinals set to be played on November 6. The nest semifinal matches will be between FURIA Esports and Gambit Esports, as well as Natus Vincere and Team Vitality.