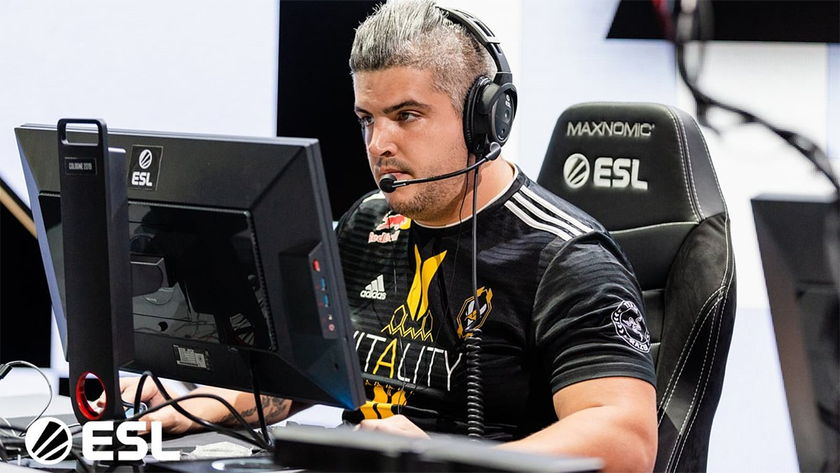 Cédric "RpK" Guipouy announces his retirement from CS:GO
Image credit: ESL
Legendary French player is laying down his guns and moving on to motor vehicles
Cédric "RpK" Guipouy, nicknamed "Le Tank" in the CS:GO Community has announced on Twitter that he is retiring from competitive CS:GO after playing the game for over 14 years at the age of 32.
In his announcement, he said:
Today marks the end of a long & beautiful career. It started long ago, had ups & downs, but I always loved it. I'm grateful(sic) for your support over the years, I won't forget it ❤️
In his long and illustrious career, he has played for many strong French-spoeaking teams, which includes Envy, G2 Esports and VeryGames. He ends his long career with Team Vitality, which won the BLAST Premier: Fall 2020, winning over Astralis as well as creaching third place at the BLAST Premier: Global Final 2020. Since then, the team did not achieve any podium finishes with him in the team.
He was released from his contract with Vitality on 16 august after being benched for Jayson "Kyojin" Nguyen Van. After retiring from CS:GO he will be starting his own automotive company – which has been a passion of his. In the meantime, he is keeping his nickname alive with a line of merchandise, available at RPK.gg