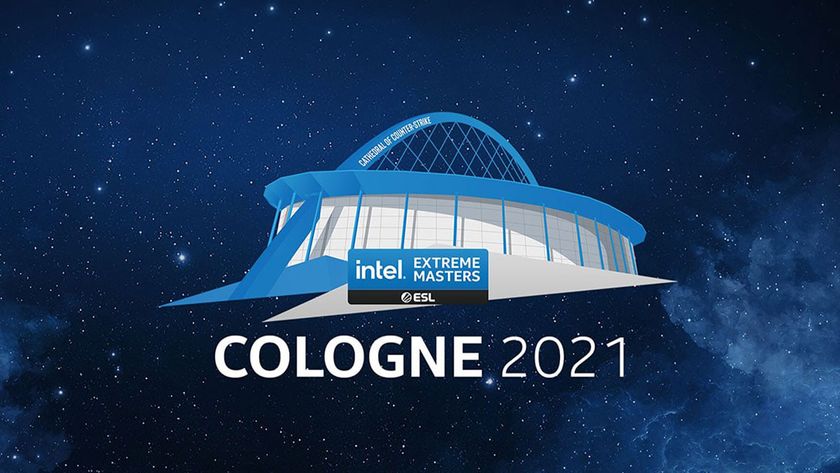 IEM Cologne will be a LAN event
Players for the tournament have started to fly in for the competition
ESL has confirmed through social media postings that the upcoming IEM Cologne 2021 will be a LAN event. It will be the first CS:GO LAN event since the pandemic struck the world in early 2020. The competition will see 24 teams battle it out to grab a slice of the $1 million prize money, as well as Pro Tour and BLAST Premier points.
The update appeared on ESL's social media recently, confirming that they are still planning to run their events this year. The 2020 edition of IEM Cologne was transferred to an online version with the pandemic ravaging the world.
Apart from IEM Cologne, DreamHack Masters Spring and IEM Summer is also in the running, but these two events will be online only. There is some speculation that IEM Winter, which is set to be held in Asia this December, is in its early stages of planning as ESL is still looking at the current pandemic situation to see what will happen in the months to come.
Teams are now starting to fly in, as they need the time to be under quarantine, as part of the strict requirement of entry enacted by the Germany government. One of the team flying in is ViCi Gaming, who hails from China.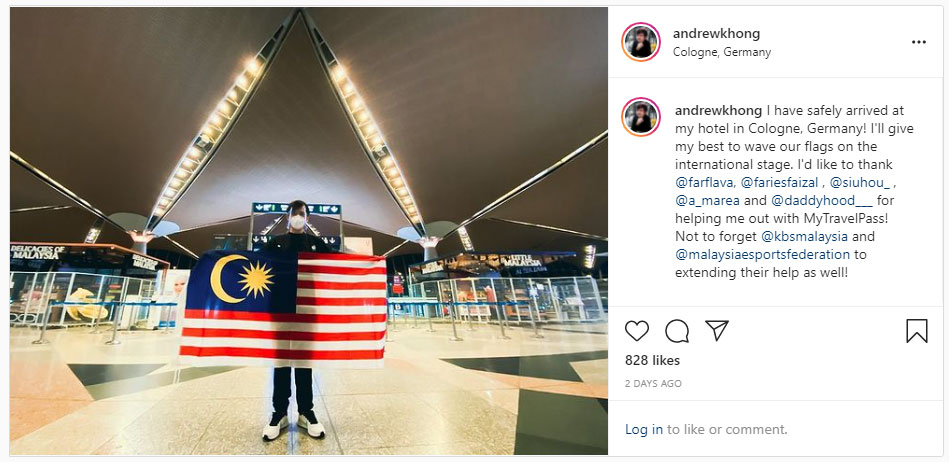 One of the team members, AWPer Andrew "kaze" Khong shared that he has arrived at the event and currently under quarantine. The Malaysian is often associated with Nicolai Hvilshøj "dev1ce" Reedtz in terms of skills.
IEM Cologne starts from 6 July until 18 July 2021, with the play in involving 16 teams to be whittled down to 8  and face 8 directly qualified teams.