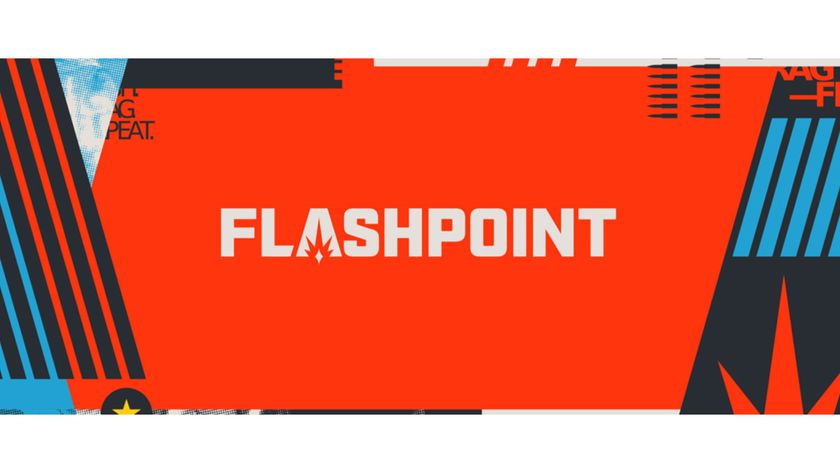 NiP beats Anonymo Esports in a controversial rematch
Along with the win, the team is also receiving death threats.
After a heated controversy that popped up online earlier in the week,

Ninjas in Pyjamas finally got their wish of a rematch against Anonymo Esports in Flashpoint Season 3, which they won 2-1. Unfortunately, the win comes with some drawback; as members of Ninjas in Pyjamas are receiving death threats and fan toxicity hurled towards them.
Anonymo's CEO accepted the rematch, which is a replay of the third map against NiP. This is after the team spoke internally and agreed on the decision. However, the decision was not made public by Flashpoint until 30 minutes before the rematch was to begin, which beckons the question – how can this still happen, even as we are 1/3rd the way into 2021?
The most controversial professional CS:GO match started with Anonymo leading the round with an all-pistol round, with Paweł 'innocent' Mocek racking 4 kills with his USP. But NiP took over the narrative and controlled the match in the second half, and eventually won with a 16-14 win.
The win by NiP did come with a cost; some of the players are reportedly receiving death threats from fans online, as reported by NiP's COO Jonas Gundersen.
So far Flashpoint is yet to respond to this officially.
Anonymo Esports is now battling through the lower brackets to reach the grand finals – and they already scored their first win against

HYENAS .
Follow the Flashpoint Season 3 Hub here on GosuGamers for the latest scores and standing.