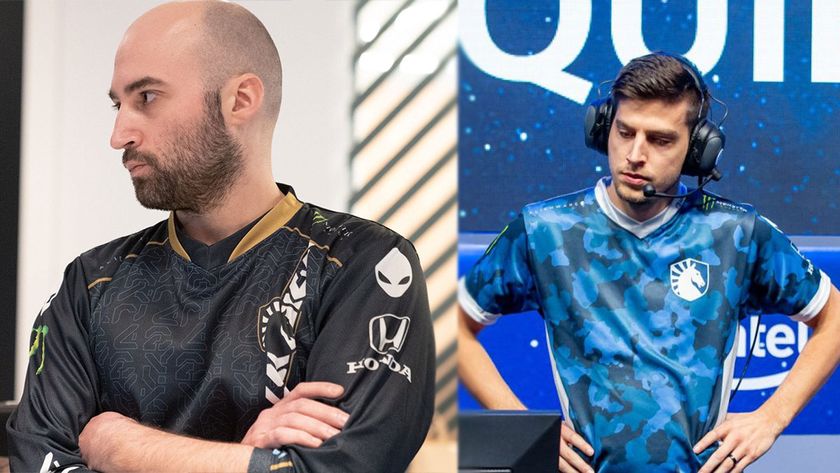 Team Liquid's coach is now adreN, replacing Moses
The latter parted ways with the CS:GO team just before the previous coach steps back into the limelight

Team Liquid has confirmed that Jason "moses" O'Toole will no longer coach for their CS:GO roster after nine months with the team – he is replaced by Eric "adreN" Hoag , who was the person he replaced in the first place.
In a twitter post, Team Liquid thanked Moses for being a "rock for the team when we most needed it" and providing "an endless source of energy for the squad."
Moses joined the organization nine months ago in August. Prior to joining Team Liquid, he was widely regarded for his casting experience – with his career starting way back in 2015. He was casting with the ESEA in 2015 and Room on Fire in 2016.
He also played with
United5 in 2003-2004 for Counter Strike, and with teams like

Denial eSports and Exertus eSports for CS:GO before joining Liquid as their coach. As the coach, he brought the team up and Liquid made the grand finals of back-to-back online North American events at ESL One Cologne and DreamHack Open Summer. However, their luster waned as 2020 progressed.
Liquid did not reach and found the success that  they hoped to achieved, especially during these trying pandemic times.
The team elected to bring back on board Eric "adreN" Hoag who has coached the team to several victories throughout the years – including the ESL Pro League Season 11, Intel Grand Slam Season 2 and Intel Extreme Masters XIV – Chicago.