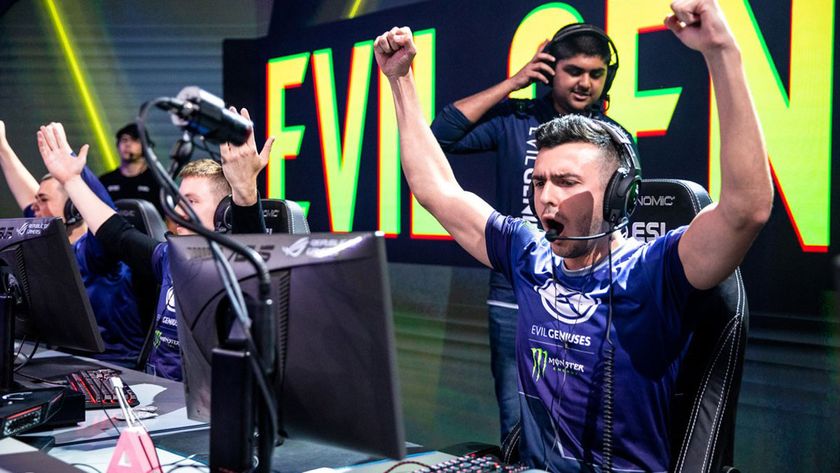 Tarik hints of playing VALORANT professionally
Image Credit: ESL
The Evil Genius player laments the limited opportunity in the US for him
Tarik "tarik" Celik has shared on social media that he is in two minds on his career path now, as his chances for CS:GO in NA after being benched by Evil Genius are slim, and the possibility of relocating to Europe for the game is also not in the cards. Right now, he is focusing on streaming but may move to Riot Games' shooter game if there is a good offer.
Tarik was benched after his team performed poorly in the NA circuit in the past few months. He then moved on to pursue and focus on streaming and content creation, which EG supported wholeheartedly.
However, Tarik recently posted a tweet showing him playing VALORANT.
Right now, he is not playing it professionally, but with his talent and skill, it will not be long before a team will be knocking on his door to ask if he could be part of their roster. The only question is when will that be.