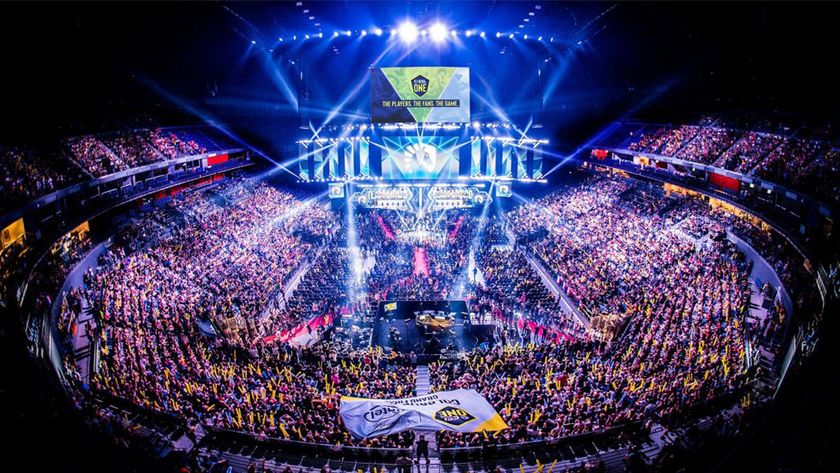 Relog Media announces LAN Sweet LAN for 2022
Image credit: Relog Media
Winner takes home a part of the $250,000 prize money
It is a bit early, but Relog Media just announced LAN Sweet LAN, an extension of their already popular Home Sweet Home tournament. The on-site tournament is slated to run in 2022, at their headquarters in Belgrade, Serbia – specifically at Hotel Jugoslavija.
Teams that are currently playing in the company's 12 monthly tournaments this year, which counts among others the Nine to Five the upcoming Spring Sweet Spring scheduled in July, were the champions will be eligible to qualify for the Masters event. So far, FunPlus Phoenix, HAVU and mousesports all have earned their spots in the tournament.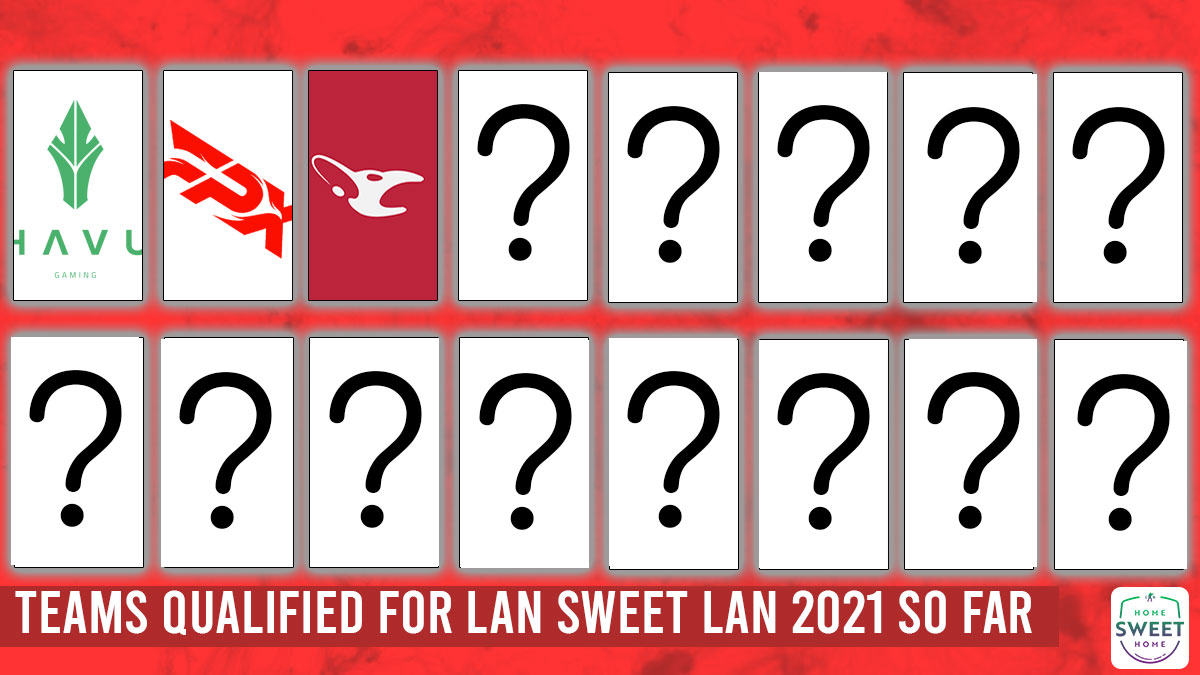 Nine more teams will be qualifying for a spot in the 16 teams, with the remaining four teams will be determined by official invitations from Relog Media. The prize pool for the tournament will be $250,000, on top of the over 1 million dollars awarded by Relog Media so far in the Home Sweet Home series.
GRID , the premier esports data platform will continue as Relog Media's Data Partner for all the events. Right now, Relog Media's HQ is being used by a number of teams as a bootcamp facility, especially during these turbulent times. The competition will take place as a studio event in a partnership with adjacent Hotel Jugoslavija, and the event will be the company's first LAN event of this scale.
No exact tournament dates have been set by the organizers as of yet, but a possible target is mentioned as "February 2022". Stay tuned for more information here at GosuGamers.