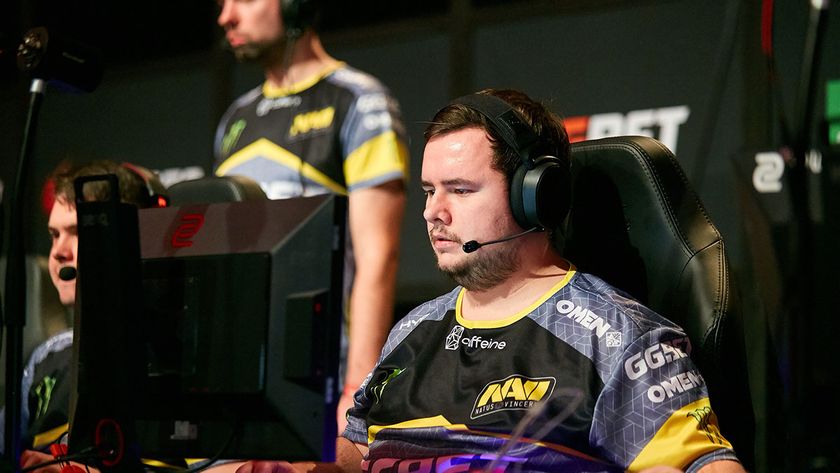 GuardiaN leaves Na'Vi, back into CS:GO as a free agent
He is ready to grind once again.
Ladislav "GuardiaN" Kovács has parted ways with Na'Vi after he struggled to perform as the team's sniper specialist in 2020. He was benched, with
Aleksandr "s1mple" Kostyliev taking over his role in the team. He is now a free agent, ready to work with any interested parties.
GuardiaN has not always mired with misfortune. During his time with FaZe, his AWP skills was a pivotal part of the clan's strategy on their successes. During his first stint with Na'Vi, he was the team's rock for almost four years. He was in the top 20 players rank from 2013-2018 according to o HLTV.
He rejoined Na'Vi way back in September 2019 in the midst of the team's trophy drought. The sniper, hailing from Slovakia is now open to any offers and is willing to "grind back his way to the top level events".