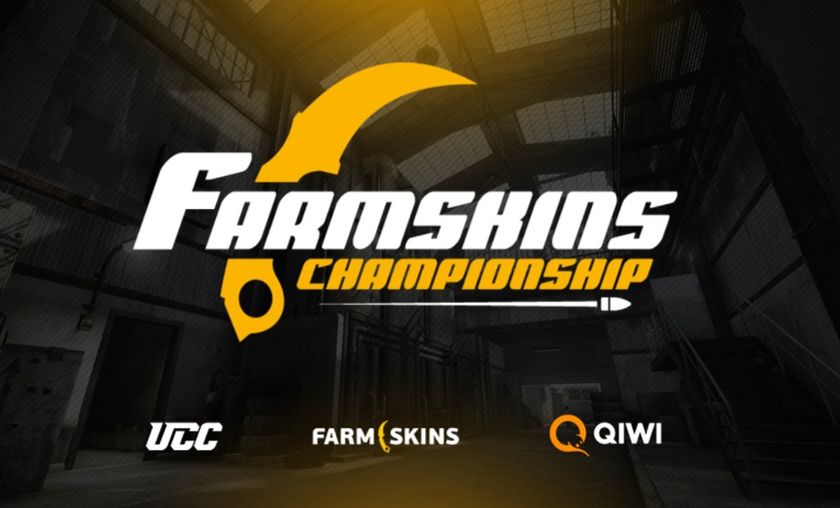 Farmskins Championship #2 will give a spot to IEM Katowice 2018
On January 16, Farmskins started a new CS:GO championship which will give the winning team an opportunity to play at IEM Katowice 2018.
There are two parts to the Farmskins Championship #2: the first, called "Main Stage," involves fifteen invited teams and one qualifying team. All sixteen will be split up into four groups for round robin rounds before moving on to double-elimination playoffs within each group of four. Whoever comes out on top goes to the "Final Stage," where those four surviving teams face four other, pre-selected teams that had byes in the Main Stage in a single-elimination tournament.
The Final Stage starts on February 7 while the Main Stage started on January 16.
The full list of participating teams has not been defined yet but we already know the results for some of the groups in the main stage:
Group A - (Completed)
AGO - Qualified
Spirit - Qualified
PRIDE - Eliminated
Valiance - Eliminated
Group B - (On going)
Windigo - Qualified
MANS NOT HOT
Kinguin
Enyoy - Eliminated
Group C - Not started (Missing one teams)
ALTERNATE aTTaX
GODSENT
AVANGAR
Group D - Not started (Missing two teams)
LDLC
Sprout
The tournament has big names like Sprout and AVANGAR which are teams that have been recently eliminated from the ELEAGUE Major: Boston 2018. AGO has already qualified to the following stage and will give it all for this opportunity to play in front of their home crowd in Katowice. Kinguin who recently acquired Fox and many other teams who have a consolidated name on the scene are also playing.