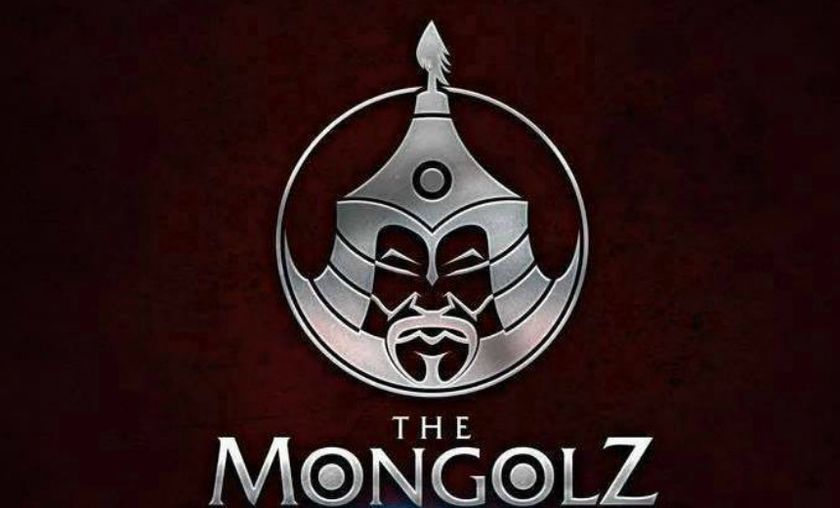 PGL Major Kraków 2017 - TheMongolz and Spotnek secure Asia Minor spots
The first two participants of Asia Minor have been determined as TheMongolZ and Spotnek prevailed at East Asia and Middle East qualifiers respectively.
Eight teams will gather at the Asia Minor Championship to duke it out and decide the regional representatives that will be participating at the LAN finals of the Asian Minor and subsequently the main qualifier for PGL Major Kraków 2017. The minor will offer two places at the main qualifiers as well as $50,000 in cash prizes. The first two teams are now confirmed with TheMongolz and Spotnek winning their respective regional qualifiers.
TheMongolz participated in the East Asia qualifier where they faced the South Koreans of MVP Project in the grand final. After two close matches on de_Inferno and de_Mirage the series score was tied 1-1. TheMongolz were able to beat MVP Project in the decider map, de_Train and secured their Asia Minor Championship spot. Enkhtaivan "Machinegun" Lkhagva and Tsog "Tsogoo" Mashbat played crucial roles in the team's victory by scoring a total of 147 frags between the two of them over the course of the three maps.
The Middle East qualifiers saw Spotnek and Risky battling it out for the single Asia Minor spot. Spotnek took the early advantage by closing out de_Cobblestone 16-5 but Risky responded with a narrow victory on de_Nuke. Finally, Spotnek secured another comfortable victory, this time around on de_Overpass and qualified for the Asia Minor.
The Asia Minor Championship will take place on June 1st-4th, you can find detailed information about the event here.
Image courtesy of TheMongolz