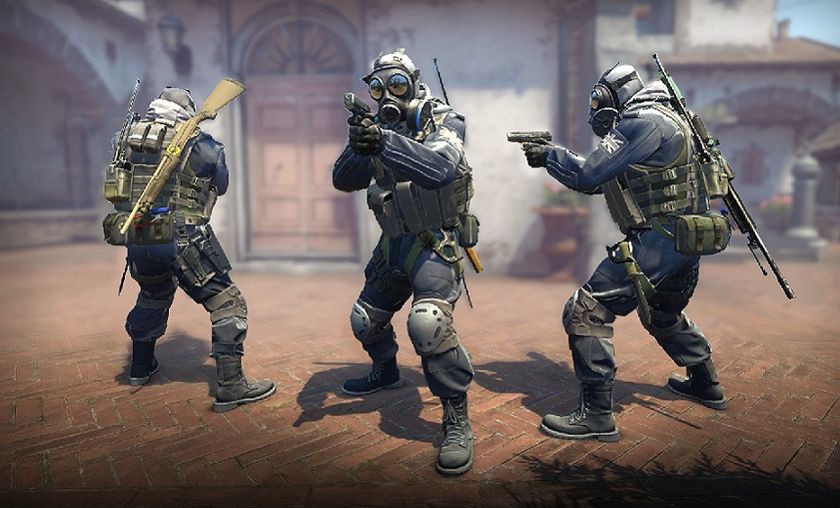 Update: New CT models, bomb sounds

Today's Counter-Strike: Global Offensive patch has brought a number of changes including new models and sounds.
The CS:GO developers have continued their streak of weekly updates for the game following today's latest patch, version 1.35.6.2, which has introduced overhauled SAS players models for the Counter-Terrorist sides on de_mirage and de_inferno. The new models have received facelifts in terms of texture fidelity as well as streamlined geometry to more closely match the hitboxes. In terms of mechanical changes, the bomb tick noise has been changed to a sharper, more higher pitched noise to work better with the recently-introduced HRTF audio processing system.  See the full changelog below:

Visuals
Visually upgraded the SAS Counter-Terrorist player model
 
Sound
New C4 beep sound for increased sound positioning with HRTF.
Fixed issue where some sounds were muffled as a result of upsampling for HRTF compliance.
Added option to audio settings to enable/disable HRTF on OSX.
Reduced latency of HRTF.
 
Public Lobbies
Improved algorithm and performance of public lobbies discovery
 
Maps
Updated radar map for Nuke
Headline image: CS:GO Blog