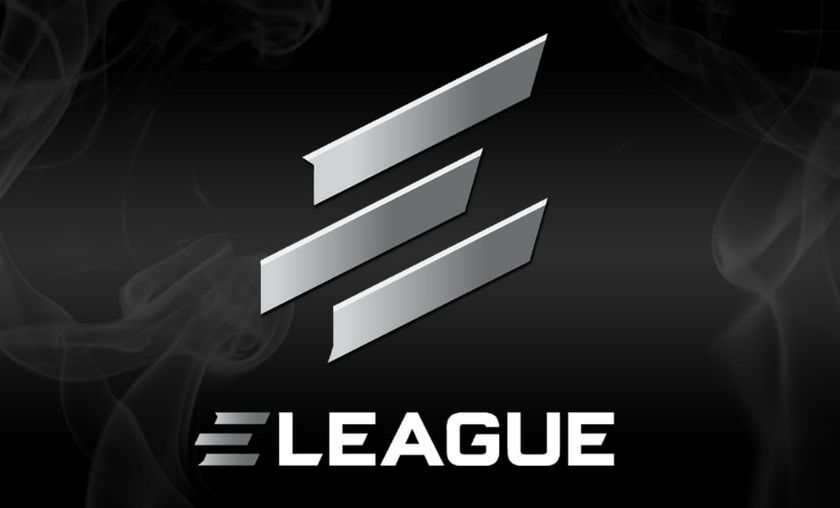 Jumpy to stand in for Fnatic during ELEAGUE Season 2

Image courtesy of Fnatic
Fnatic's Head Coach, Jimmy "Jumpy" Berndtsson will be substituting Denis "dennis" Edmann during ELEAGUE Season 2.
In a recent announcement Fnatic have stated that Dennis "dennis" Edman will not be able to participate at ELEAGUE Season 2 due to personal circumstances. This information was released upon the return of GODSENT's Freddie "KRiMZ" Johannson, who at the time was swapped for Jonas "Lekr0" Olofsson. 
In place of dennis Fnatic have chosen Head Coach of the team, Jimmy "Jumpy" Berndtsson. Fnatic's CS:GO Manager, Viktor "Vuggo" Jendeby gave the following explanation for the choice:
"
As we had mentioned earlier, Dennis will not be able to attend the first phase of ELEAGUE for the same reasons behind our drop out from the ESL Pro League finals. This time however, we had more time to look into a temporary replacement. After some discussion we came to the conclusion that Jumpy would be the best fit; with relatively short time we value his leadership and tactical mind above any 30-dropping talent out there as we truly have enough firepower already.
"
 Fnatic will sport the following roster line-up during the ELEAGUE Season 2 LAN Finals:

Olof "olofmeister" Kajbjer

Freddy "KRiMZ" Johansson

Simon "twist" Eliasson

Joakim "disco doplan" Gidetun

Jimmy "Jumpy" Berndtsson (Substitute) 
Headline image courtesy of ELEAGUE