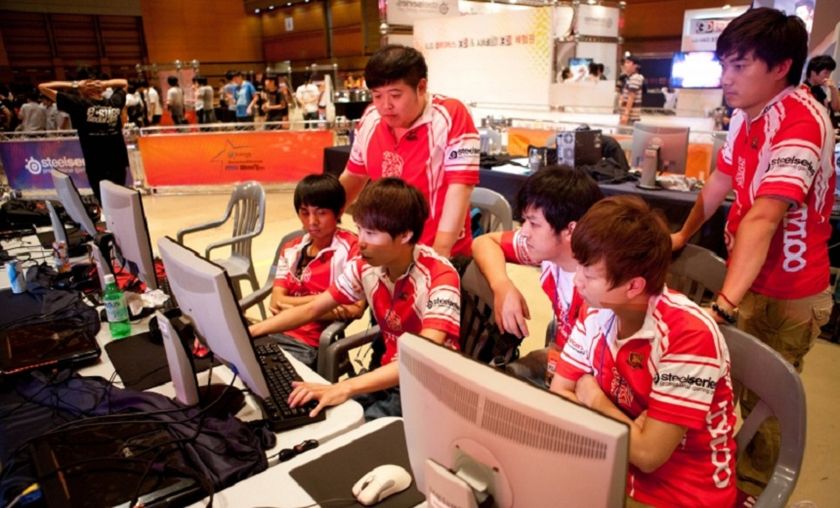 Invites for SL i-League China qualifiers
StarLadder has revealed the list of teams that will be attending the Chinese i-League qualifiers later this spring.
With the announcement that the StarSeries i-League will see its offline finals taking in place in China at the end of the year, Chinese teams are scrambling to secure a spot in the event to compete. Today StarLadder released the full list of teams that will be attending their China-exlcusive qualifier tournament. The list includes the majority of the top teams from the country, notably Vici Gaming (featuring the former roster of CyberZen) and the recently reworked Tyloo.
The twelve teams in attendence will compete for a two spots in the league, starting with a group stage with two groups of six. The top four teams from each group will advance into the double elimination playoff bracket, and each half of the bracket, upper and lower, will have one i-League slots up for grabs.
Current team list:
| | | |
| --- | --- | --- |
| HG.Clan | Tyloo | EDG |
| Vici Gaming | BOOT | LGD |
| New4 | E-Future | AG |
| Wings | MVP | BoF |

Headline image: CS.GO.vn