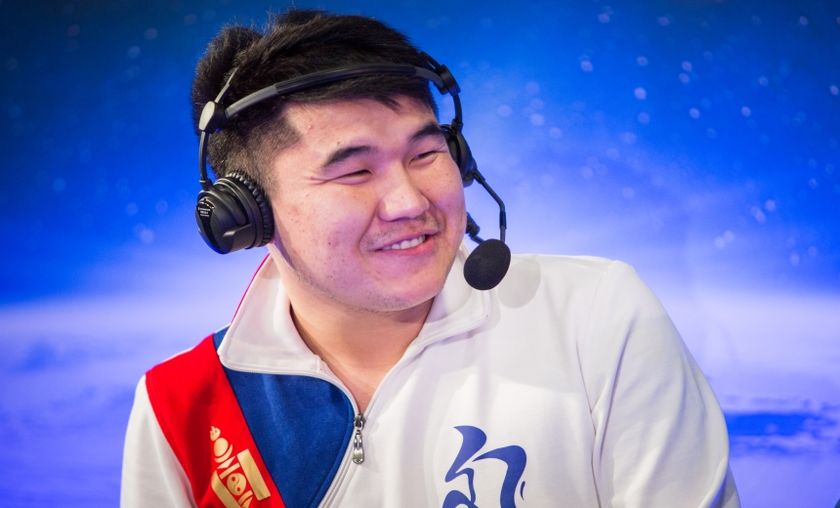 TheMongolz denied visas to the U.S

Image source: Facebook
Unfortunate news has emerged regarding visa applications of TheMongolz, the team has been denied entry into the U.S for the MLG: Columbus 2016 event.
TheMongolz, victors of the Asia Minor Championship, have been refused visas allowing entry onto American soil. The team has been denied visas twice already. The team's applications were turned down on the basis that there was no evidence to suggest they would be returning back to Mongolian territory after the event concludes. It is incredibly dissapointing to see such a situation arise as they team showed a great performance during the Asia Minor beating prominent teams from the region, even the likes of Renegades. 
Due to said situation, Group C of the MLG: Columbus 2016 is lacking a team, left with Vexed Gaming, CLG and SK Gaming. It is yet not known as to who will fill the gap left by the unfortunate Mongolians, so make sure to stay tuned for updates on the situation.
Headline image courtesy of ESL/Helena Kristiansson