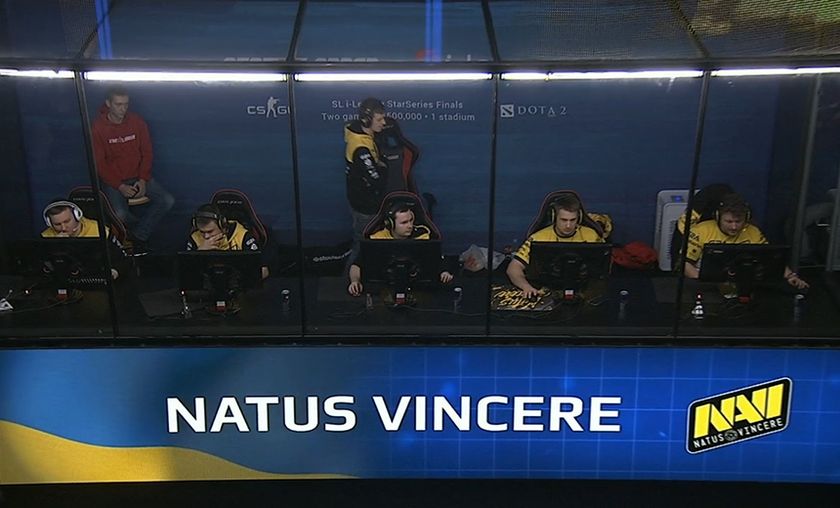 SLTV XIV: Na'Vi to face Fnatic
Natus Vincere is the second finalist of StarSeries XIV, leaving Team EnVyUs behind after a very convincing 2-0 win.
Click here for results, VODs and all the other information
Following the first semi-final duel which was a real thriller to watch, the second match was opened in the same fashion. Team EnVyUs and Natus Vincere have crossed their spears once again, this time in the battle for the second spot at the grand finals of StarSeries XIV finals.
The match was opened on de_cobblestone, where both teams are known as really strong contenders on the map. However, Team EnVyUs was the one coming to this match with more concetration, crushing their Ukranian opponents and leaving them  with a five round deficit after the first half. Being five rounds down isn't a big problem for top tier teams, however knowing that they are switching now to T side in the second half, and that they are having EnVyUs as the opponents, Na'Vi really had a tough time infront of them. But, they once again showed that they can actually compete at the very high level, beating down the Frenchmen 11-2, for the final 16-12 score on the first map. The second map was just a pure executions for Na'Vi, as they snowballed on T side of de_train for 13-2, followed with a quick 16-5.
Round 2 - Best of 3
Round 3 - Best of 3