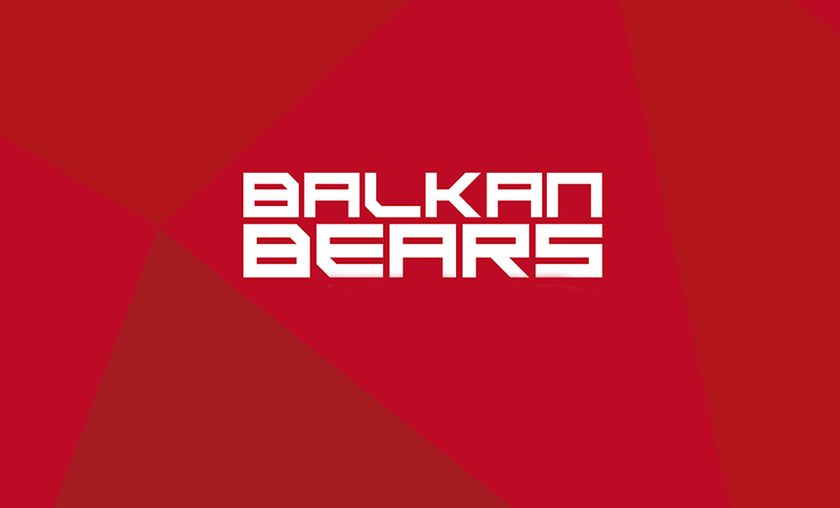 Balkan Bears sign CS:GO roster
Balkan Bears pick up a CS:GO roster to represent the European-based organisation.
Balkan Bears, an organisation mainly known for their Dota 2 team, has delved into further exploration of the CS:GO scene. The organisation is mounting a second attempt at entering the CS:GO scene after signing a very promising roster to represent the organisation. We are looking forward to seeing how the team performs in 2016.
Co-founder of Balkan Bears, Sasha ''BB.Dredd'' Sirbu, had the following to say after signing the roster:

"
We are very excited to start this new year with a brand new CS:GO team joining our family. We have a lot of faith and trust in them and will make their stay worthwhile. We would like to thank Jasko for being a veteran Bear and staying with us all this time, being part of the old squad, and also the team for making the right decision. It will be a great year for the Balkan Bears CS:GO, as we have a multitude of tournaments, LAN events and leagues to win. Here`s to an excellent 2016. Happy New Year!"
Balkan Bears' brand new CS:GO roster:

 Sebastian ''Karjas'' Karjalainen

Niki ''NikiJ'' Jägnert

 Nathan ''h^fox'' Fox

Rasmus ''maydee'' Zettergren

Jasko ''cozje'' Berbic