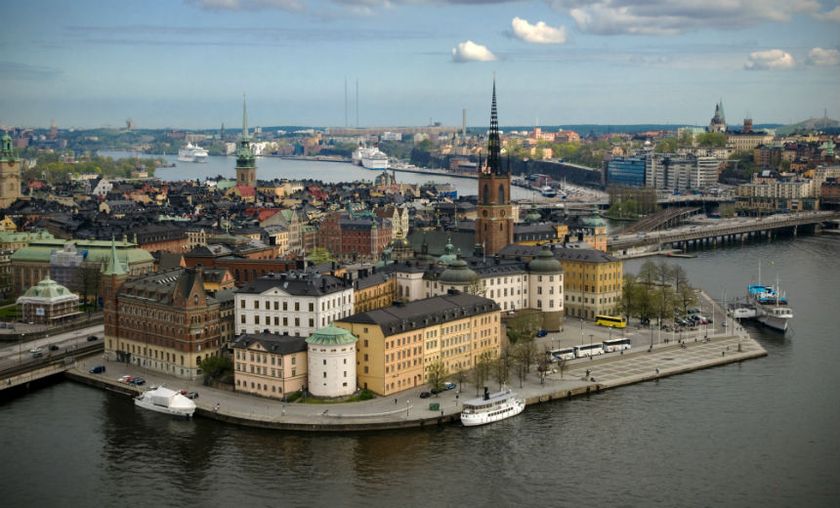 Dreamhack Masters set for Stockholm
Dreamhack have confirmed leaks that they will be hosting a a major-scale tournament in Stockholm next year.
Recently a image of an advertisement for a yet-unannounced Dreamhack Masters tournament were leaked on the web; now, the Swedish organization has revealed that they are in fact beginning to make plans for the event, which is set to take place in Stockholm in 2016.
Athough further details are not yet known, Dreamhack have hinted at their hopes to have DH Masters Stockholm incorporated in the official CS:GO circuit, as the event will supposedly features ten-thousand-plus crowds and will utilize the biggest venue in Stockholm. Once that happens, Dreamhack says that they will expand the Masters series to other locations.
Source: Aftonbladet
Headline image source: Link