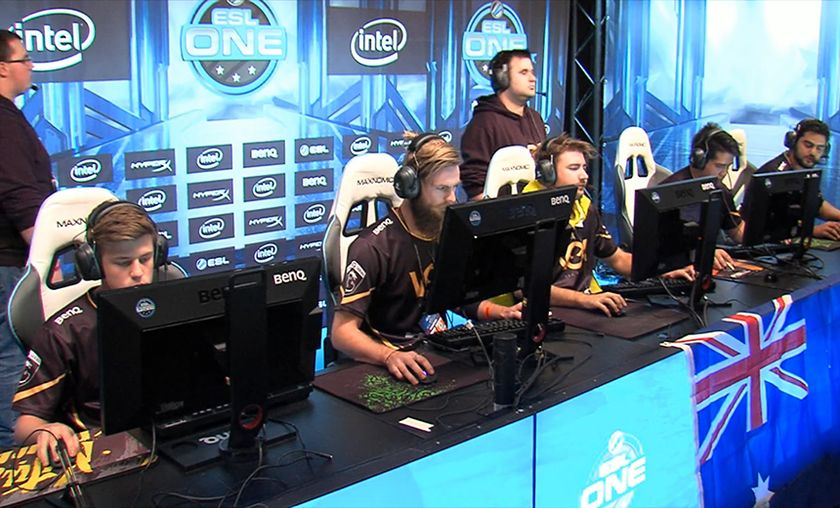 Renegades signs ex VOX EMINOR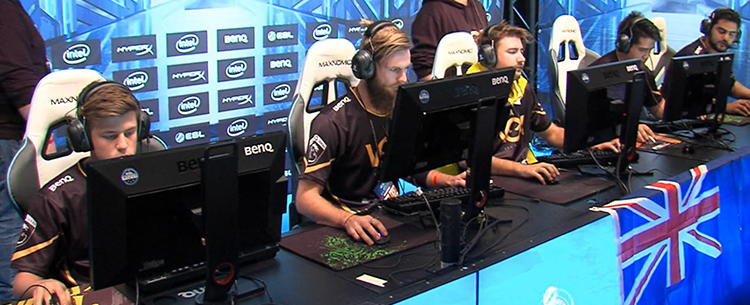 The North American organization Renegades has just announced that they have ventured into the CS:GO by acquiring ex-VOX EMINOR's line-up.
Renegades is the North American organization known for their League of Legends team. Today, they announced the signing of ex VOX EMINOR's line-up who just left their organization two days ago. Moreover, the North American organization is also stronger for Christopher "MonteCristo" Mykles who will be a new co-owner.
The Australian line-up has built a huge fan base among the CS:GO community. They played in four out of five majors as well as in some other LAN events. The most recent one is Gfinity Spring Masters #2 where they showed once again their vast talent by taking a map off two Swedish giants, NiP and Fnatic, and beating Team Liquid 2-0.
"
Vox won the hearts of fans with their personalities and strong results against top teams at recent events, even though none of the players currently practice full-time. We hope that by bringing the team on salary, with the help of our sponsor AlphaDraft, they will continue to refine and improve their play in the coming months."- Mykles and Badawi said in a statement.
It's still unknown if the team will move to the North America, but it seems very likely as they were already getting in contact with the NA tournament organizers for the discussion about the possible place for them in the top NA events. However, the next stop for the team will be at ESWC in Montreal, Canada.
Renegades roster:

Chad "SPUNJ" Burchill

Luke "Havoc" Paton

Justin "jks" Savage

Aaron "AZR" Ward

Yaman "Yam" Ergenekon
Source: Link
---
More content on GosuGamers: