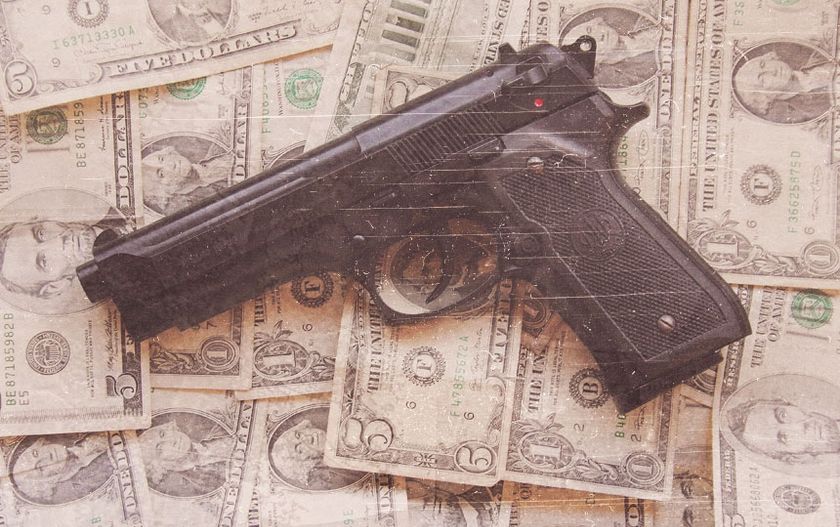 The Weekly Flashback: VP vs LDLC and KQLY

In this week's edition of "The Weekly Flashback" we look back at the match between Virtus.pro and Team LDLC at ESL One Cologne and the infamous KQLY jumpshot.
GosuGamers is proud to present our new weekly feature, the "Weekly Flashback". It will be published each Thursday, presenting a look back at important moments in the CS:GO competitive scene. Today, we travel back to the Virtus.pro and Team LDLC match at ESL One Cologne and the infamous KQLY jumpshot on pashaBiceps.
ESL One Cologne was the second major of 2014, where we saw sixteen of the top teams in the world in Germany fighting for one of the most prestigious titles in CS:GO. Following the conclusion of the group stage, both Virtus.pro and Team LDLC advanced to the playoffs where they finally met each other in the quarter finals. This match would go down in history as one of the most intense, due to one very unorthodox and extremely difficult move by Team LDLC player Hovik "KQLY" Tovmassian.
KQLY was down as the last alive member of his team, against Jaros?aw "pasha" Jarz?bkowski from Virtus.pro in 1v1 situation with the bomb planted for Virtus.pro side. The scoreline of the map was 15-14 in LDLC's favour and this was the last round of the map. Since pasha didn't not know where KQLY would come from, he was trying to cover multiple angles on the A bombsite of de_dust2. The French player was coming from the CT spawn and due to the fact that he knew how pasha was standing on the A bombsite he decided not to challenge him with the AWP. Instead, he swapped to USP-S and performed a jump followed by a quick flick-shot from CT onto the platform. Pasha was down with the headshot and KQLY managed to successfully defuse the bomb and win a map for his team. From that moment on, this style of shooting became commonly as a 'KQLY jumpshot' and this term is still being used today.  

Video edited by Fraakarts.
A few months after Cologne, KQLY was given a VAC ban. He got permanently banned from all Valve funded events and it added a touch of bitterness to their win against VP in the quarter finals of the ESL One Cologne, where KQLY was actually one of the best players in his team. But the interesting fact is that Pasha is still in contacts with KQLY and they still play some matchmaking together from time to time. Moreover, we were able to hear during one of his streams that he still hasn't forgotten that moment and how KQLY "outplayed" him in that game.
Here is a full map between Team LDLC and Virtus.pro:
You can also find a demo file and the other information about this game on the match page at this link.
---
More content on GosuGamers: