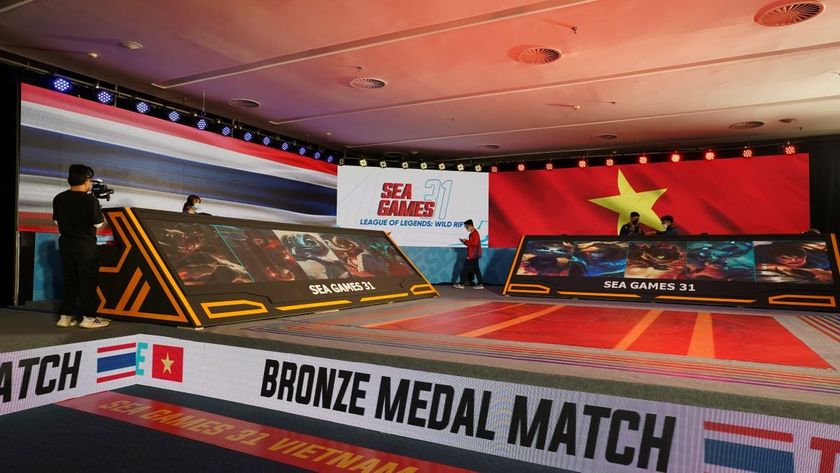 31st SEA Games: Thailand seals the bronze medal after a thrilling 3-1 victory against Team Vietnam
Team Thailand took home the bronze medal after taking out the host nation, Vietnam 3-1.
Coming into the group stage as the fourth seed, not many would've expected Team Thailand to take home a medal but against all odds, the women's team for Wild Rift managed to secure a 3-1 win against Team Vietnam. After a hard-fought first match victory, Vietnam managed to turn the tides to tie the series at 1-1. However, Team Thailand was able to keep their composure and take the following two maps in a row.
Thailand had an unfortunate start to the tournament, ending the first day in the fourth and final seed with a 1-3 scoreline. They only won one match against Laos before dropping three. Their day two run went from bad to worse after losing against Team Philippines 3-1 in the semifinals.
While Vietnam was able to take the second game, their drafts in all four games overall could not match up against Thailand. Running Galio for three consecutive games only worked out well once with the other two attempts not going down too well. As for Thailand, they utilised Garen to his fullest extent in the first three games while also deploying Kai'Sa and Corky two times each.
With the bronze medal match now done and dusted, we look towards the fight for the gold medal between the Philippines and Singapore. The Philippines are currently leading the series after a quick first match victory.