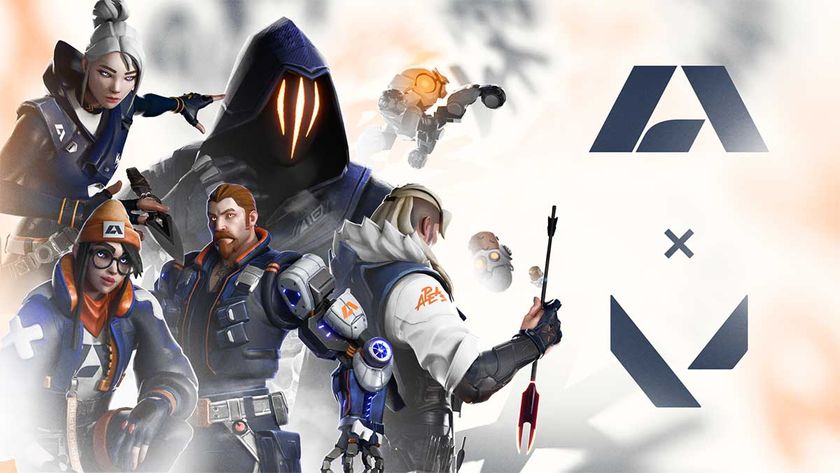 VALORANT Shuffles: Apeks announces its VALORANT team for 2023
The organisation was previously known for their CS:GO team and will now play in the upcoming Challenger circuit.
As one of the more exciting games to land in the esports community, VALORANT has seen many teams trying to make their name in the Valorant Champions Tour circuit in the past two years. This year, Apeks, more known for its CS:GO team, has decided to enter the VALORANT fray with a new team for VCT 2023.
According to CEO Espen Berg Knutsen:
"Riot Games has a proven track record in esports and are known for their high standards and quality work. Apeks is built on the fundamental goal of raising the standards in esports. We bring experience and professionalism from the traditional sports industry and love working with partners such as Riot Games who reflect our ambition of improving the industry."
The team will be playing in the upcoming Challenger tournament circuit with the aim of winning the Ascension, like all teams in the circuit. The new team was recently assembled just in time for Challengers, and it is to be seen if this hasty build-up will work for or against Apeks.
Enzo "Enzo" Mestari, the new in-game leader of the team, commented:
"I am delighted to join Apeks and to have the opportunity to build a successful team from the ground up with the aim of qualifying for VCT through ascension. Our team is a perfect mix of experience and talent and with all the knowledge that I have gained in recent years, I will do my best to develop the team and create our own formula for success"
The new Apeks team consists of
James "Mistic" Orfila
Martin "MAGNUM" Peňkov
Tobias "shadow" Flodström
Enzo "Enzo" Mestari
keiko