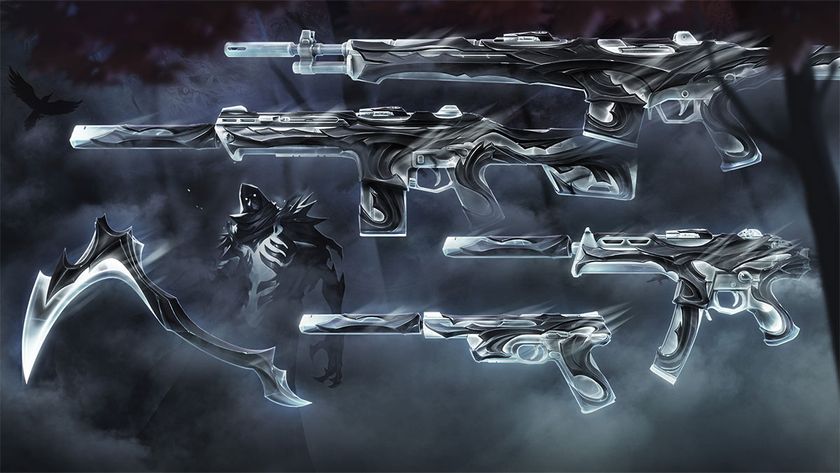 VALORANT turns spooky as a new skin pack drops in-game
The new pack called Soulstrife is now live and can be purchased by fans.
Halloween is now behind us, but it doesn't mean that we can't continue to be spooky. As a celebration of Halloween, Riot Games just dropped a new skin pack for VALORANT, celebrating the spooky day.
Named Soulstrife, the skin pack will be live with patch 5.09 and can be purchased by fans, with a complete cosmetic change for weapons and such. Included in the pack is a scythe replacing the knife, along with the Phantom, Guardian, Spectre, and Ghost. The skins have a ghostly mist effect, evocative of ghosts and ghouls.
The bundle is expected to be up in the store for at least two weeks, so fans will have that long to purchase the pack for themselves. The pack is expected to cost about 7,100 VPs, with each gun priced at 1,775VP separately and the scythe will have a standalone sticker price of 3,550 VP.
The skinpack will be part of the 5.09 patch that includes new voice lines for Harbor and Breach to tie the agents to the game lore.