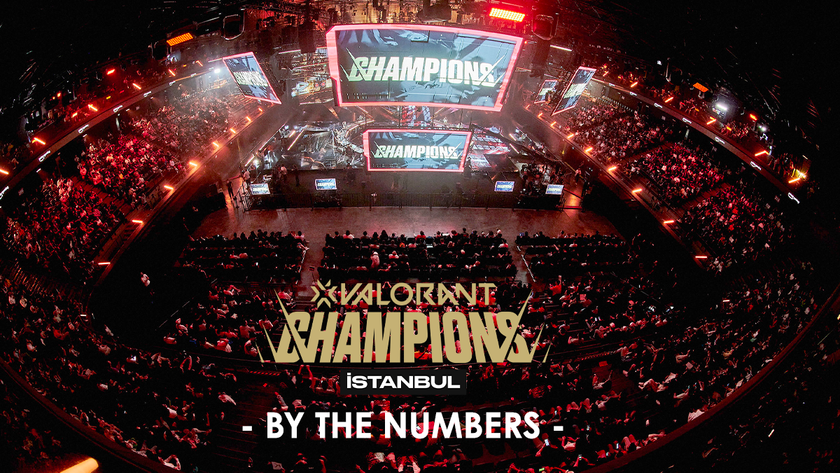 VCT Champions Istanbul 2022 by the numbers
Many interesting statistics were gleaned from the biggest VCT event for 2022.
With the end of Champions Istanbul, we saw LOUD crowned as the winner of the tournament. The whole run of the tournament was full of peaks and valleys of achievements for all teams, where everyone showed their best performance event as VCT transitions into a new format come 2023.
With the 2021 event being an all-European showing in the top two, this year it was an all-American showing with LOUD representing South America and OpTic Gaming representing North America at the first place and second place podium. Both teams showed why they deserved to be at the top of the standing, and also showed what a great esport title VALORANT is.
In this piece, we will share some of the interesting numbers that we saw during the tournament proper, and give context why the teams played as they did in the tournament
Top stats – both individual and teams
Based on numbers collected by VLR,gg, the top competitors were doing more than the average during the tournament. Based on regions, here are the top players in Champions Istanbul:
Best North American Player: Jaccob "yay" Whiteaker
Best EMEA Player: Nikita "Derke" Sirmitev
Best APAC Player: Byung-chul "BuZz" Yu
We also compiled a list of players with the most number of agents used in the tournament: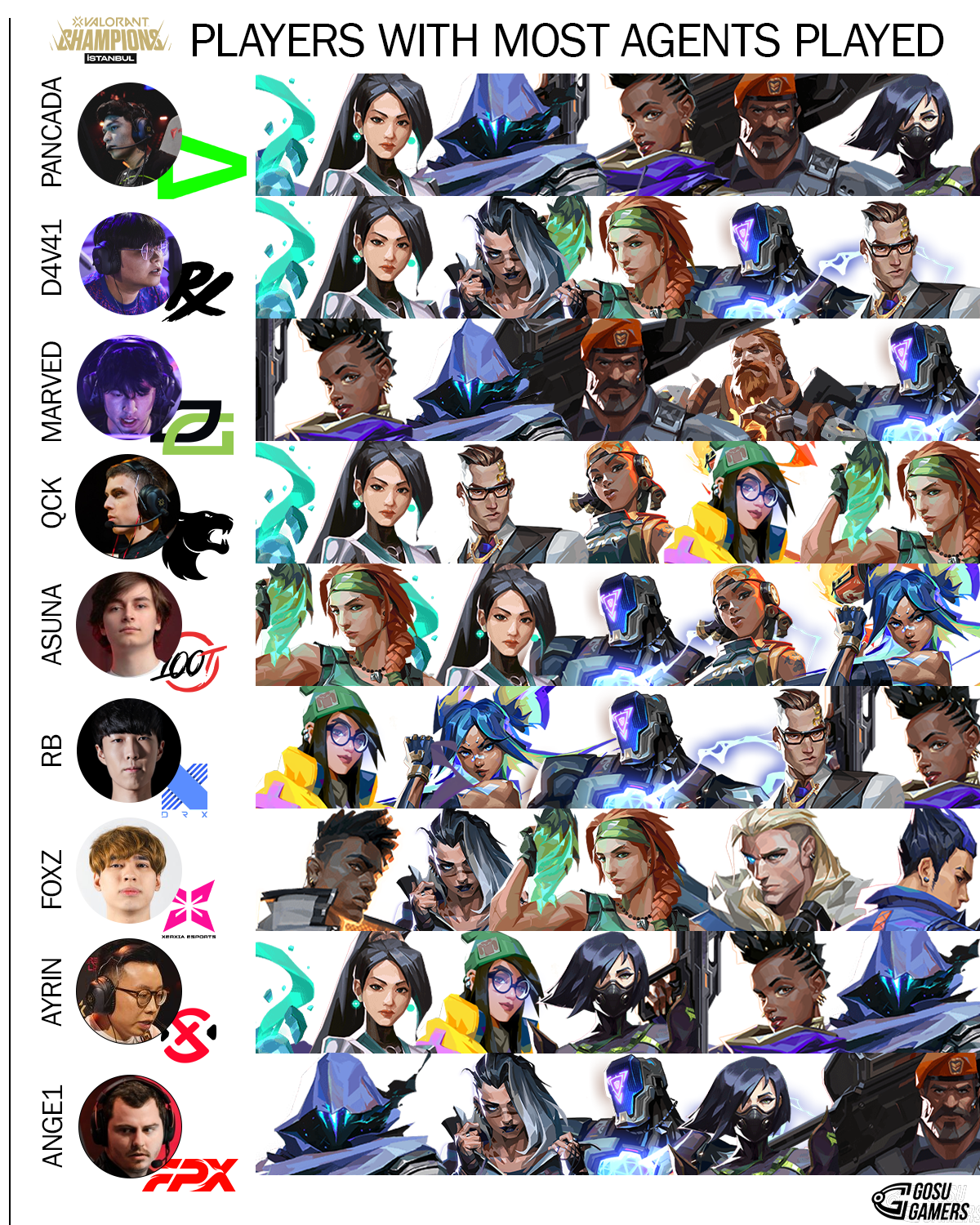 Here are some general statistics from the tournament: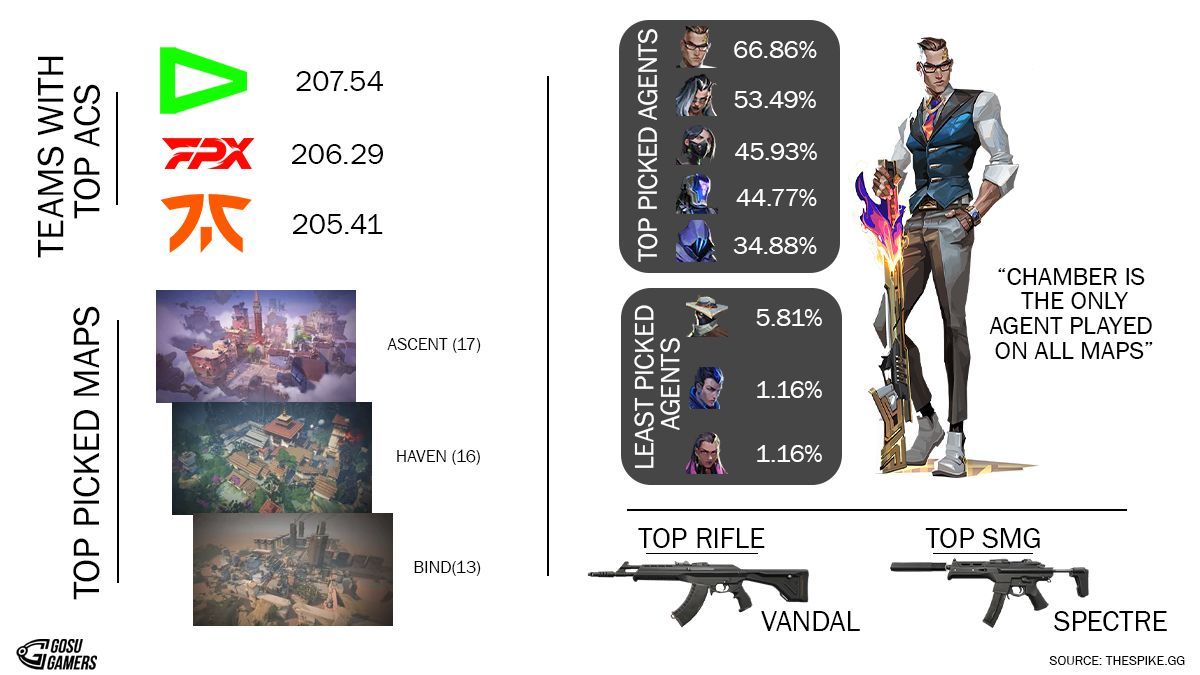 Trivia: