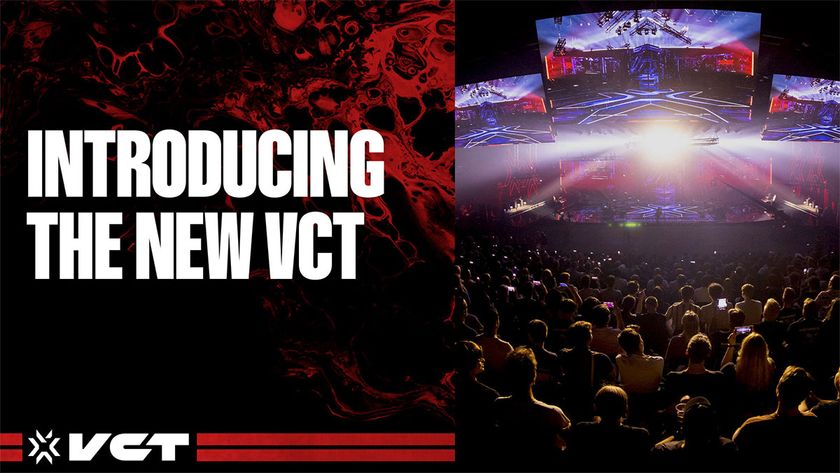 VALORANT to overhaul VCT format in 2023
The new format includes franchises and new consolidated regions around the world.
Riot Games has announced that the VCT 2023 will be facing a significant change compared to the previous two editions – this includes a whole new logo design. To celebrate the start of the new season, every team selected for partnership will be invited to Sao Paulo, Brazil for the largest international tournament so far. During the three-week tournament, VALORANT fans worldwide will first look at the new rosters and find out which team built the best squad during the offseason.
This one-time event will begin in February and crown a winner early March. The team who places first will earn their league an extra slot at the first international event of the season, Masters.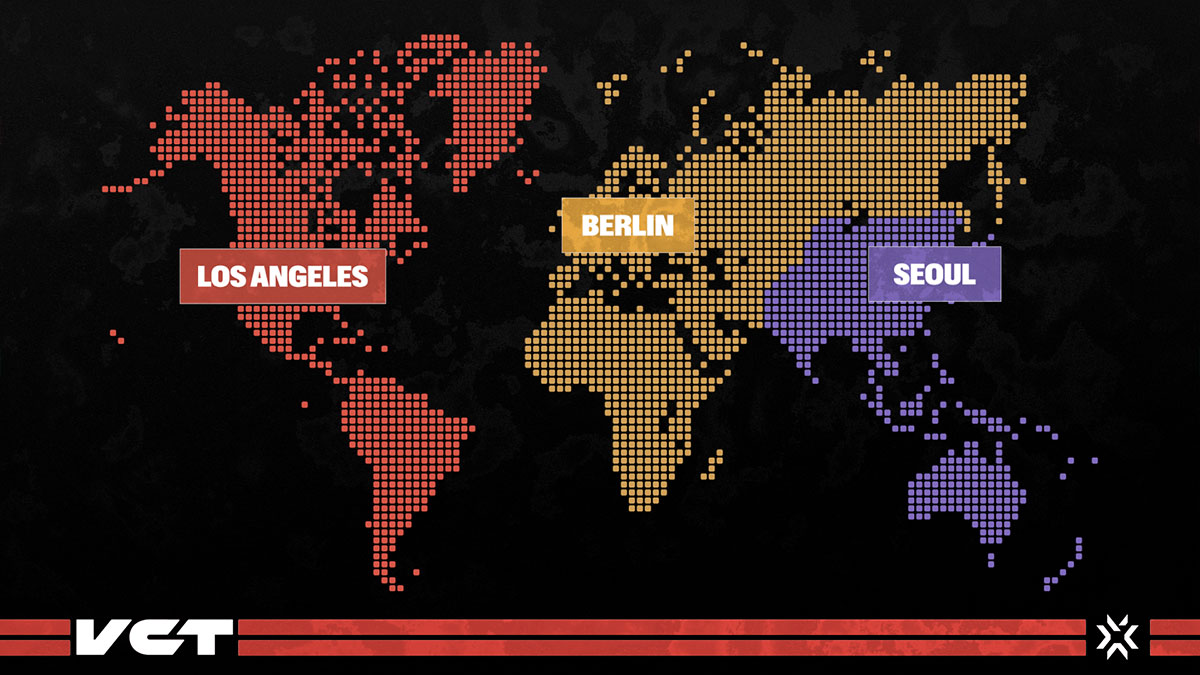 The first big change of VCT is the commencement of the first competitive split of the year will begin with a weekly LAN competition in EMEA, PACIFIC, and the Americas. International League matches will take place in three cities: Berlin, Seoul, and Los Angeles. Each location will feature on-site talent providing coverage in multiple languages for fans around the world.
The split will begin in March, feature eight weeks of regular-season competition, and crown three league champions in May. While subsequent seasons will feature two International League splits, 2023 will supplement one split with the international tournament to provide teams with adequate time to set up in their respective hub locations.
"The VALORANT community's passion inspired us to dream big and evolve the VALORANT Champions Tour to meet the overwhelming demand we're seeing in every corner of the world. In 2023, we're taking everything we've learned, adding in new ideas and forming partnerships that will help us realize our dreams for the next edition of the VCT." - Whalen Rozelle, COO, Esports at Riot Games
Masters meanwhile will return in June and feature the best teams from each international league. This event will reward top teams from each territory with direct qualification to Champions, the VALORANT world final. July will see the return of the Last Chance Qualifiers, where top-performing teams who have not yet qualified for Champions will get one last shot to earn an invitation to the most important event of the season. Each of the three LCQs will advance one team into Champions. The VCT season will conclude with Champions in August.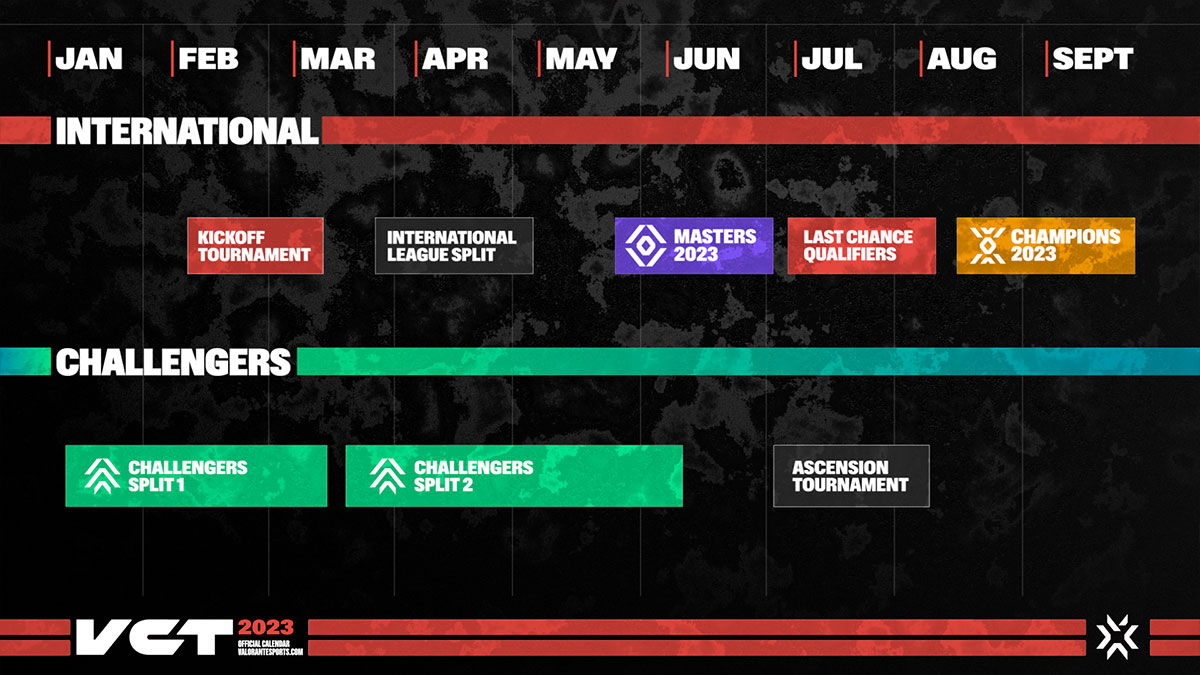 Riot Games also shared new details about the Challenger Circuit, which will take place concurrently with the VCT season, providing aspiring teams with a path to qualify for international competition for the 2024 season. Two Challenger splits will begin in January and conclude with the Ascension tournaments in July. These tournaments will feature the best teams from over twenty Challenger leagues competing on LAN for regional pride and promotion into the international leagues.