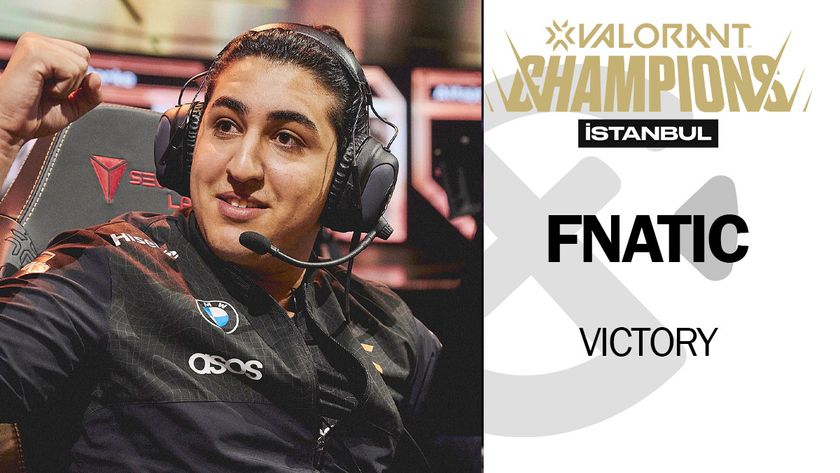 VCT Champions 2022 – Playoffs: Team Liquid left in the dust by Fnatic
They became the second team to be eliminated from the tournament, joining Leviatán.
The Lower Bracket for Champions Istanbul continues with the second Round 1 match for Playoffs between Team Liquid and Fnatic. The teams, coming from Group A and D respectively, fought to see who will stay in the competition.
The series started on Bind, where Fnatic was the aggressor right out of the gate. They won eight rounds before Team Liquid managed to grab a win of their own. Even so, Fnatic led the first half by six points. As the side switched, Team Liquid struggled to catch up to Fnatic and by round 19, the map was won easily by the latter, 13-6.
Team Liquid's lacklustre performance continued on the second map, Haven. While they opened strong, Fnatic quickly caught up by round 8 and went to overtake them by round 11 to lead in the first half. A string of successful stake diffusing in the second half meant that Fnatic again easily won the map for themselves, this time with a score of 13-7 and the overall series.
Fnatic now heads into the next round of play in the lower brackets, while Team Liquid is sent packing for home – their time at Champions Istanbul all but over.