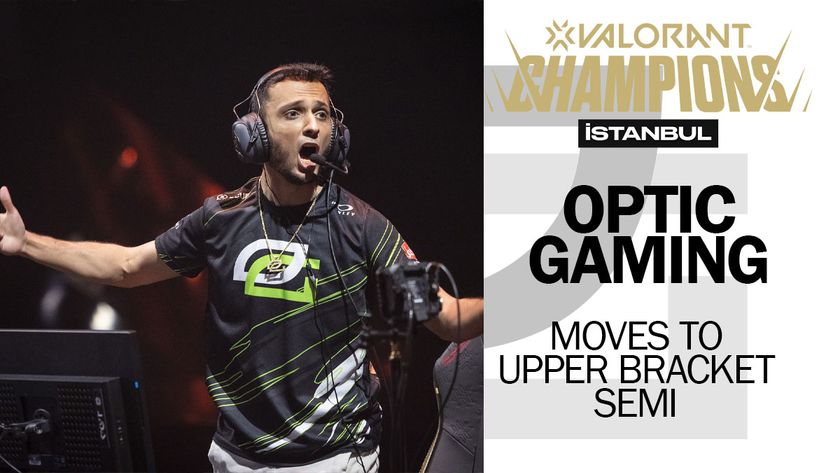 VCH Champions 2022 – Playoffs: OpTic Gaming continues their no-loss streak by overcoming Team Liquid
The latter will not continue their Champions journey in the lower brackets with FPX and Leviatán.
Day two of the Champions Istanbul Playoff stage started with the match between OpTic Gaming and Team Liquid in the upper quarterfinals. The two teams came in through Groups A and B respectively, with one the top dog of their group, and the other the team that vanquished the APAC champions.
The match begins with Breeze, where Team Liquid picked up their first win when they lead the first half with a five-point difference. Team Liquid tried to claw back in the second half, but the points difference was a valley too big to cross as the map ended on round 20 with a score of 13-7 to Team Liquid.
Spurred by their loss in the first map, OpTic mounted opposition to Team Liquid on Bind, where the latter was in a bind by the end of the first half as OpTic was now leading; it was only two points, but it was a lead, nevertheless. In the second half, OpTic continued to dominate Team Liquid as the two ping-ponged wins and losses. By round 21, the writing was on the wall for Team Liquid as OpTic easily defused the stake planted by the Europeans to win 13-8.
Ascent saw total domination by OpTic as they made a nine-win streak before Team Liquid managed to grab their first win in the first half – which ended with OpTic with a ten-point lead. Team Liquid tried their best to make the map go into overtime but by round 21, it was all over as OpTic won, 13-8.
OpTic now heads to the Upper Semifinals, where they will be waiting for the winner of the XSET versus Fnatic winner to join them. Team Liquid, meanwhile, will be waiting for the loser of the same match in the Lower Brackets.