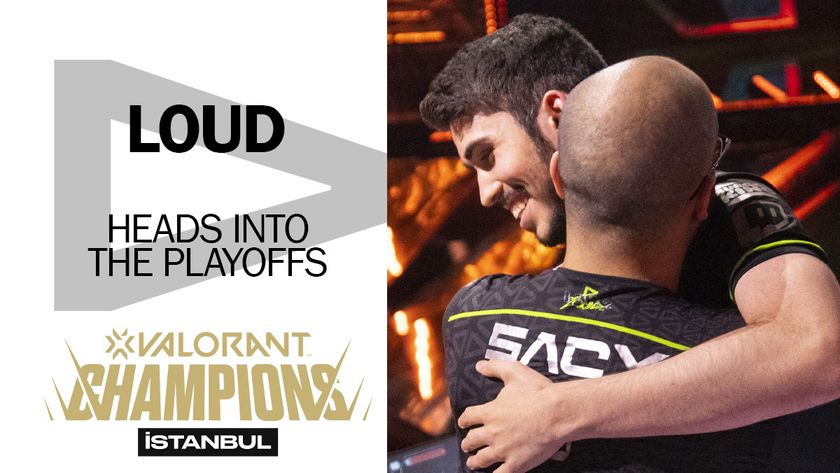 VCT Champions 2022: LOUD overcomes ZETA DIVISION to book a place at the Volkswagen Arena
The Brazilians easily swept the Japanese to be the second team from Group B to go into Playoffs.
Group B closed its run with the decider match between LOUD and ZETA DIVISION. The two teams met up with each other to decide who will be staying in Istanbul to fight another day, and who will be packing their bags after a great run in the Group stages of Champions Istanbul.
The match begins on Bind, where ZETA started off the map with a couple of wins in their favour, but LOUD immediately retaliated with a 5-win streak to establish their two-point lead that they held all the way to the end of the first half. That lead was enough to keep LOUD ahead of ZETA even as both teams managed to draw by round 20. However, LOUD managed to eke ahead of ZETA as the map was played to its conclusion in round 24, with LOUD winning it 13-11.
Ascent was a mountain too high for ZETA as LOUD continued to dominate the series as they continued their lead over ZETA by the end of the first half with a 2-point lead. In the second half, LOUD easily overwhelmed ZETA's tactics as they grabbed wins after wins and ended the map by round 18, with a score of 13-5.
LOUD joins OpTic Gaming as the second team from Group B to play in the Playoffs while ZETA will be heading back to Japan to commiserate and strategize their plans for 2022. 
---
VCT Champions Istanbul is happening from 31 August until 18 September in Istanbul, with the Playoffs set to be played in front of a live audience at Volkswagen Arena from 9 September 2022.