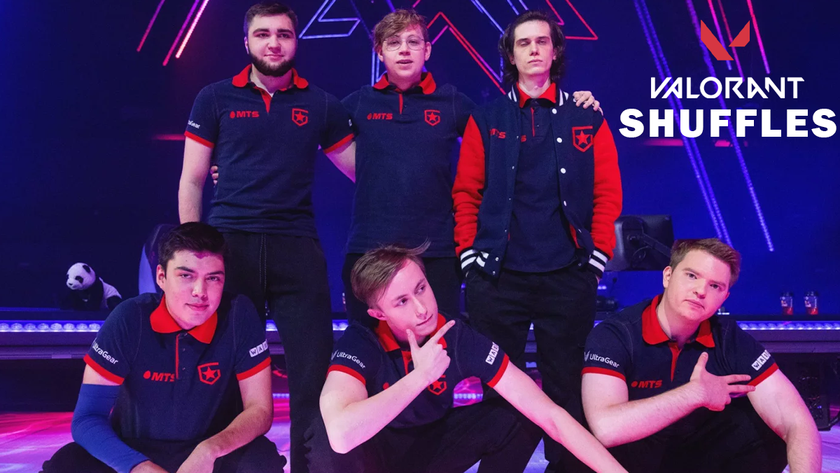 VALORANT Shuffles: Gambit Esports officially let go of their VALORANT roster
One of the best rosters out there is now a team of free agents, waiting for any potential organizations looking to pick them up.
After so many months, Gambit Esports has officially released its VALORANT roster.
The team went neutral back in March with the start of the Russian invasion of Ukraine. This is to circumvent the ruling of many tournaments that are distancing themselves from any relations with Russia-related teams. They played under the neutral banner M3 Champions, but the players and coaching staff are still contracted with Gambit.
With this release, the team will not be free to find a new home. For the time being, however, they will still continue to play as M3 Champions in the ongoing VCT EMEA LCQ.
With the announcement, there is also a roster shuffle. Nikita "d3ffo" Sudakov is being replaced by former Natus Vincere player Yaroslav "Jady" Nikolaev, while Semyon "purp0" Borchev will serve as a sixth player. Previously, purp0 stood in for Acend during VCT EMEA Stage 1 Challengers when Aleksander "zeek" Zygmunt was suddenly unable to play.
The updated M3 roster consists of: