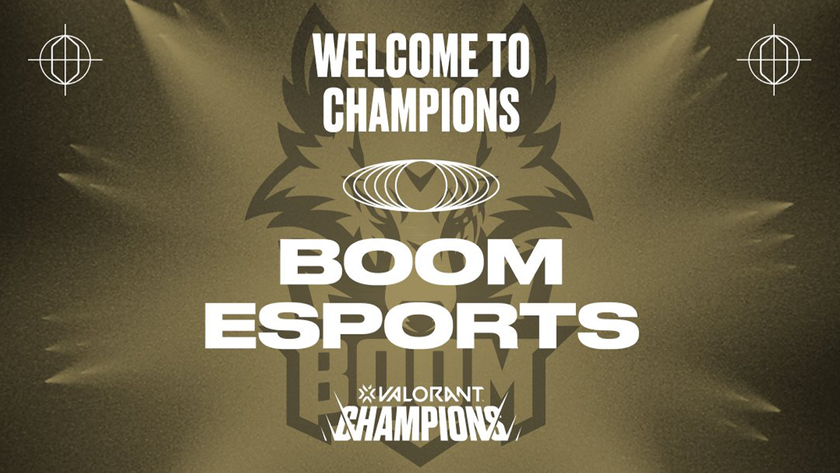 VCT 2022: APAC LCQ saw BOOM Esports emerge as the final APAC representative to Champions
They beat out Bleed eSports and ONIC Esports for the seat at Istanbul.
The first of the many Last Chance Qualifiers (LCQ) for VCT 2022 is over – and we have a winner. BOOM Esports will be the final team to represent APAC at the Champions Istanbul, set to start in September.
BOOM's run at the LCQ was enviable – they were the only team that did not go to the lower rounds, and while they did not achieve a clean sweep, their run through the Upper Bracket was uncontested with them beating teams like ONIC Esports and Bleed Esports.
BOOM met up with ONIC again in the Grand Finals after defeating them in the Upper Brackets Semi-finals. This time around, BOOM went into the match with the advantage of having taken a break between their last match and the grand final while ONIC had back-to-back matches coming from the lower bracket.
The match saw BOOM leading in the first map, Bind, and eventually win with a score of 13-10. We then saw a time extension on Haven, but BOOM overcame ONIC to win 14-12. ONIC then surprised BOOM on Fracture, when they took the win under BOOM's nose 13-11. However, BOOM rose up again in Icebox with an overwhelming comeback in the second half to win the map 13-11. Through the four maps however, ONIC was just a point or two behind BOOM – making the matches played an exciting showcase of top-level VALORANT teams.
BOOM Esports will now fly to Istanbul to join Paper Rex and XERXIA as APAC's representatives at Champions Istanbul. Meanwhile, North America, South America and EMEA start their LCQs today to determine who will be the last rep from those regions heading to Turkey.