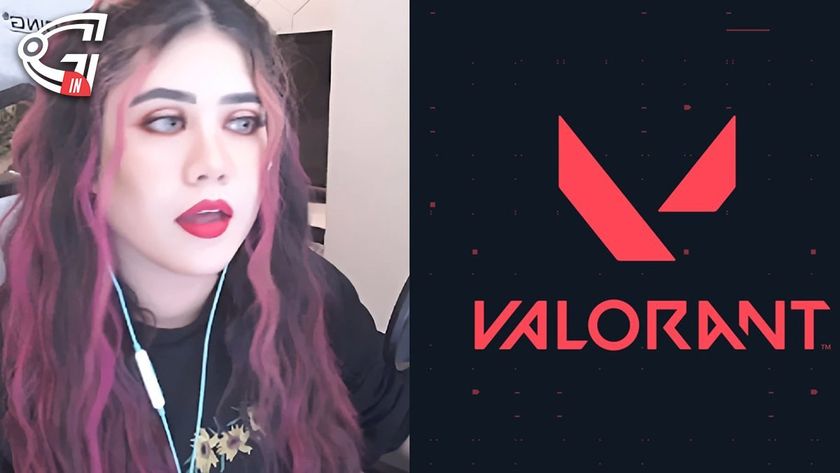 Team Fallacy Accused Of Cheating In Valorant Competitive Play!
Team Fallacy is a Valorant women's team that has been accused of cheating in their game at the time of Astral Clash Last Chance Qualifiers last week. It has been organized by Gen.G and Galorants. Astral Clash is a premier female-centered tournament. But right now, one of the qualified teams is suspected to have a sharing account and thus the matter is kept under investigation. 
Mars is accused of having someone else play in her place. As per the evidence, she had her partner and ex-TSM FTX Payen play in her stead. Tournament authorities have not declared anything yet. The report was made public on 25th July as soon as LCQs ended with Team Fallacy achieving a qualifying spot for the main event to be held in August. The allegations are quite serious and if it is proved true then a change will be brought in the official lineup that would be going into the main Astral Clash event next month.
In fact, there's also evidence showing a clip Mars posted on Twitter that showed her clutching a round against Dignitas in the event is totally fake and it also has previous clips from Mars and Payen. Valorant in-game minimaps might be changed as well as there's a discrepancy as per the report and the conclusion says that Payen must have been playing on behalf of his girlfriend.
The notable personalities also posted about the incident. Many believe the document that tells us about the accusations. Whereas Female Valorant streamers and the esports professionals have noted that these kinds of incidents fuel sexist narratives in the video gaming industry.
Riot Games and Astral Clash are yet to announce the conclusion to this case thus there's no point guessing or pondering over the matter. But it has been stated by many esports personalities that these incidents give women's esports communities a bad name.