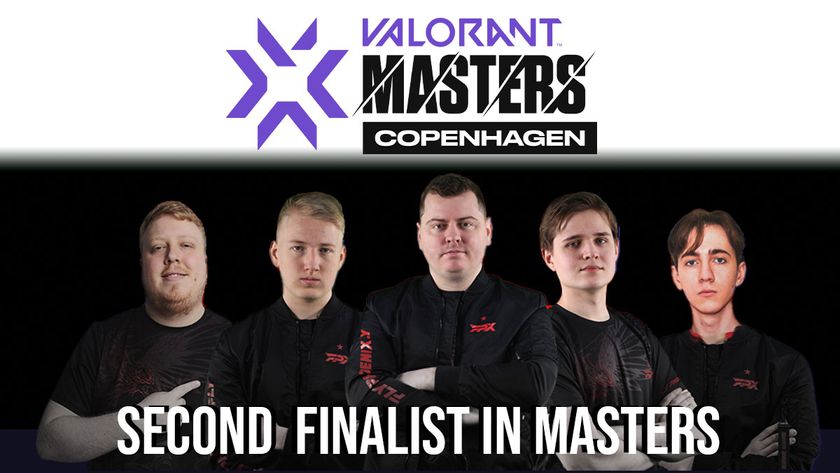 VCT 2022: FunPlus Phoenix joins Paper Rex as Masters Copenhagen Grand Finalist
They beat OpTic Gaming to move to the Grand Final match against the team from APAC.
FunPlus Phoenix seems to be on a redemption path with their win over OpTic Gaming as they are the second team to be in the Grand Final of Masters Copenhagen. As one of the teams that came through the group stage, FPX will want to prove that they are in the upper echelons of the community.
FPX started their Playoffs journey with a loss against Fnatic in the Upper Bracket quarterfinals but then zoomed through the Lower Brackets with win after win until they met up with Fnatic again in the Semi-finals, where they beat the team in spectacular fashion 2-1.
In the Lower Bracket Finals, they met up with OpTic Gaming, who came from the Upper Bracket Final where they were defeated by Paper Rex. FPX easily dominated the North American team in the first two maps, Split and Icebox, not giving them a chance to truly lead in the matches. It is in the third map, Bind, where OpTic rose up and finally grabbed the chance to be in the lead when they won the match 13-6.
However, FPX looks to not want to relinquish the chance to be in the Grand Final this close to the end of the competition. Because of that, they found a second wind and demolished OpTic in both halves of the fourth map and eventually won the match 13-7.
After missing out on the last Masters in Rekjyavik, qualifying for the Grand Final at Copenhagen is something that the team will savour. FPX will now meet with Paper Rex to see who will win in an APAC vs EMEA finals, and lift the Masters Copenhagen trophy.