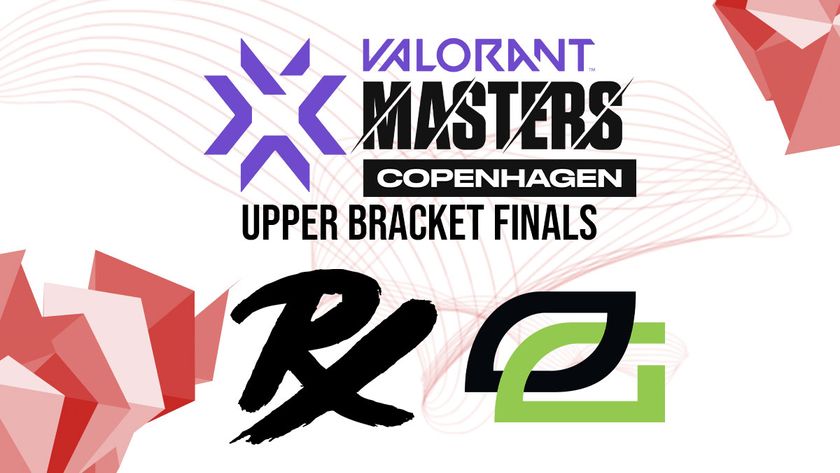 VCT 2022: APAC and North America move on to the upper bracket finals
Paper Rex will be meeting OpTic Gaming to see who the first finalist will be at Masters Copenhagen.
The quarterfinals for the Masters Copenhagen saw match-ups between Asia, North America and Europe as the teams battle it out to see who can go into the upper bracket finals. One of the matches saw a clean sweep for the winner, while the other saw the winner come from behind to win theirs.
---
Paper Rex met up with Fnatic in their semi-final match and the APAC representative showed the Europeans why they are the best team in APAC currently. Paper Rex easily dominated both halves of the match with strategic team kills and defusing the stake. In the first map, Ascent, the match was played to the final round. D4v41 held the team's highest assist count with 19, and mindfreak led the kill count with 28.
On Bind, Paper Rex again led the match in both halves with a majority of the wins a total team kill. Jingg was the kill leader with 25, while Benkai was the assist king with 15 assists. Paper Rex won their match 2-0.
---
OpTic Gaming's journey to their win was a bit of a roundabout. They lost their first map, Fracture, when DRX executed an almost perfect first half, with 10 consecutive wins led by Zest. On Breeze, the North Americans found a second wind when it was their turn to score consecutive wins – 9 in total – in the first half of the map. Yay was the kill leader for this round with 22 kills.
The third map was when DRX's strategy seemed to crumble. The South Korean team tried to catch up in the second half of the map after being left in the dust in the first half, but OpTic was too far ahead in points, and they eventually won the match in round 24. Both yay and Marved shared the kill king count, with 24 each.
Paper Rex and OpTic Gaming will be meeting in the Upper Bracket Finals, scheduled to be played on 22 July. The lower bracket journey meanwhile continues for DRX and Fnatic when they meet up with FunPlus Phoenix and Leviatan respectively later today for the Lower Bracket Semifinals.