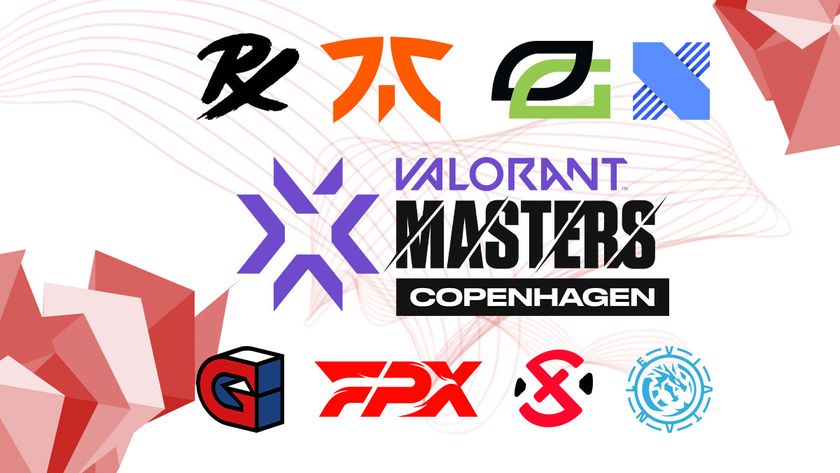 VCT 2022: Asia is ahead with both Paper Rex and DRX securing their places at the Upper Semi-Finals
They are joined by Fnatic and OpTic Gaming, rounding up the four teams in the Upper Semis.
The first half of the early stage for the playoffs is done and dusted. Out of the cloud of dust, four teams are now heading to the Upper Brackets Semi-finals while four others are battling it out in the lower bracket to secure a chance in the Grand Final round. Asia looks to be the powerhouse this time around, as two teams from the region are in the semi-finals.
The four teams in the upper bracket semis are:
The four teams will be fighting to see who will stay in the upper bracket and duke it out in the final, before heading into the Grand Final round.
Paper Rex is a big favourite this time around – and this is easily shown with their first match saw them cleanly sweep Guild Esports away with ease. As one of the seeded teams, their journey has just begun so the team is fresh as a daisy – even though they had some luggage issues on their way to Copenhagen.  The other seeded team – Fnatic – also showed a strong start as their match against FunPlus Phoenix was also a clean sweep.
On the other side of the coin, DRX won their match with Leviatán, showing that they are still brimming with energy even after going through the Group Stage.  OpTic Gaming also won, this time against XSET, proving that they are still up to the challenge in the Playoffs, even though they just went through the Group Stage.
It is interesting to note that two of the seeded teams are through to the semi-finals, along with two from the Group Stages.
Meanwhile, four teams will be battling in the lower brackets to see who can secure their place in the final match in the Grand Final. The four teams are:
An interesting matchup, as two teams from the group stages, are meeting each other, and two of the seeded teams will battle it out to see if they can stay in the competition just a bit longer.
The first match will be between Guild Esports and FunPlus Phoenix, followed by Leviatan and XSET. Follow the latest info and scores from the tournament at our Hub page right HERE.