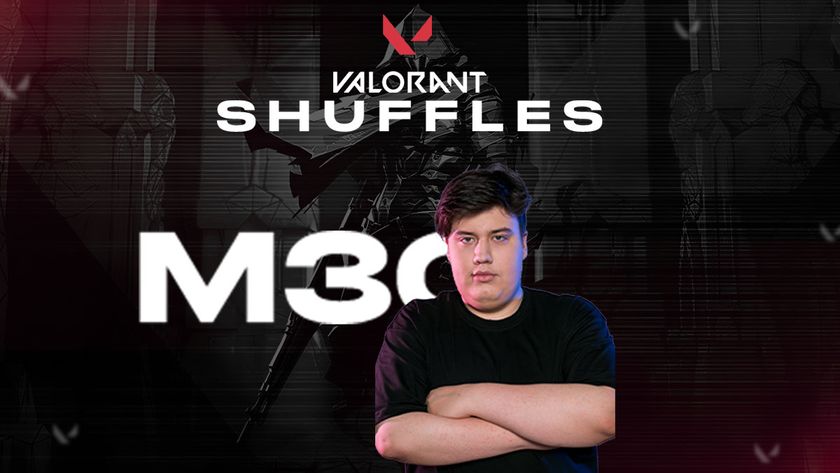 VALORANT Shuffles: Jady to practice with M3 Champions
He may be joining the team – replacing d3ffo in the roster lineup.
M3 Champions is set to start practice with former Natus Vincere player Yaroslav "Jady" Nikolaev in the coming week. He will be playing in place of Nikita "d3ffo" Sudakov. He was previously on a mental health break since May – a break he took just after he was released from his previous team.
While this is named as practice, Jady will likely be joining the Russian team on their starting roster. D3ffo's performance with the team was subpart during the recent monthly, where the team finished fourth in the VCT EMEA Stage 2 Challengers, which meant that the team missed out on the upcoming Masters Copenhagen.
M3 Champions was previously known as Gambit Esports before the Ukraine invasion and the roster separated itself from the last name due to links to Russia and wanting to play with a neutral name to get around heavy restrictions on the international circuit.
Before the current season of VCT, the roster was last year's Champions runner-up, behind Acend. They also won the Masters Berlin in September 2021.