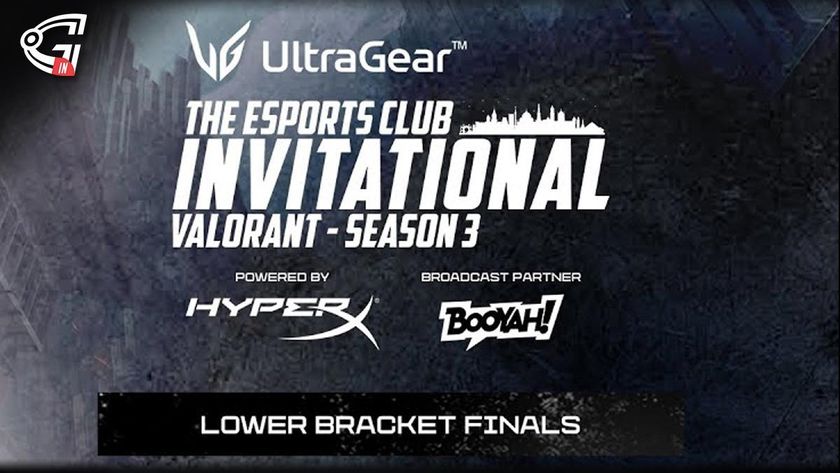 LG Ultragear TEC Community Cup – Valorant Lower Bracket Semi-final
After losing the Upper bracket semi-final against the Lethal Esports, Medal Esports fell into the Lower Bracket semi-final with True Rippers Esports. The same happened for Only Friends who also lost the UB semi-final against Revenant esports and fell into LB Semi-Final with Prime 5 as per the tournament format. True Rippers and Prime 5 both advanced to LB Semi-final after winning the LB Quarter-Finals. 
The first LB Semi-Final was between Medal esports and True Rippers where Medal Managed to win by 2-1 in the Best of 3 games. The first map was Ascent where True rippers were dominating the 1st half but failed to hold on to it and Medal started making a comeback. Later the map ended with True Rippers winning the 1st Map as they went hard against Medal when sides were changed. MVP of the match was Tricky from Medal's side with 26 kills.
2nd map was Bind which was picked by Medal Esports during the map veto and True Rippers chose defence on this map. Both the teams started well on Bind, Medal players were rushing well and started dominating over True Rippers and made it 3-9 in the first half. TR started making a good comeback after their disappointing 1st half and won a couple of rounds in their attack but Medal players got back their momentum and won the map with 9-13. 3rd Map was Icebox which was the decider map for the teams the winner will advance to the LB final. The map began with Medal on defence and TR on Attack. Medal was holding the site tightly and TR were not getting any chance to enter somehow, they managed to make it 5-7 in the first half but Medal were totally focused on the win and made it 8-13 to advance in the LB Finals. It all depends on today's match to decide who will play the finals along with Medal as tonight it's Only Friends Vs Prime 5 in the 2nd LB Semi-Final.