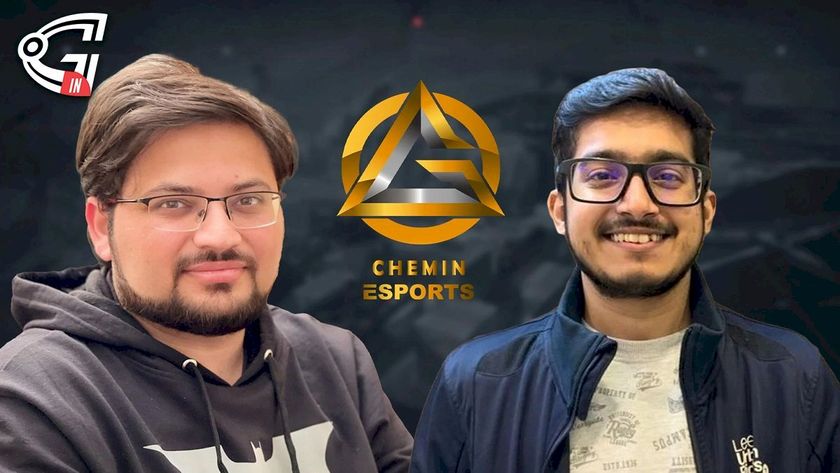 Chemin Esports Is Going To Enter Valorant Soon
According to a recent statement from Ishan Verma, and Krantiveer from Chemin Esports, it seems that the organization is soon going to enter PC gaming with Valorant. So far,  Chemin Esports has had a presence in two popular battle royale mobile games, BGMI, and Free Fire. But, now in a recent interview, regarding AMD Skyesports Souvenir Mumbai 2022 which was the first-ever LAN Valorant event in India, Ishan from Chemin Esports said that "it is forcing us to enter into Valorant esports as well".
When they were asked about when they will be entering Valorant, Kranti replied saying that it was a fabulous event, and they believe that the competition that they saw there would increase even more in the coming future. This has made them concentrate more on this matter. They will now try to bring in new players who are yet to make a mark in this scene. They then talked about how Orangutan Gaming made their roster by getting two from India, one from Pakistan and two from SEA. Chemin Esports is not going to do the same, but it will surely be surprising.
When they were asked about if they are planning on getting someone from outside India, they replied saying that the talent in India is remarkable. However, they are looking for talent both inside, and outside India. And, they are looking for new faces as well who still have not made a mark just yet. They are also planning on looking for some new players in the upcoming Skyesports Championship Series.
Ishan replied to a question about if Chemin would be competing in the next Skyesports event (after Skyesports Championship Series). To this, Ishan said that they will hopefully do so. As for the future plans, Ishan said that they will be focussing "completely on esports and building the esports ecosystem in India." This would include both PC and mobile games.