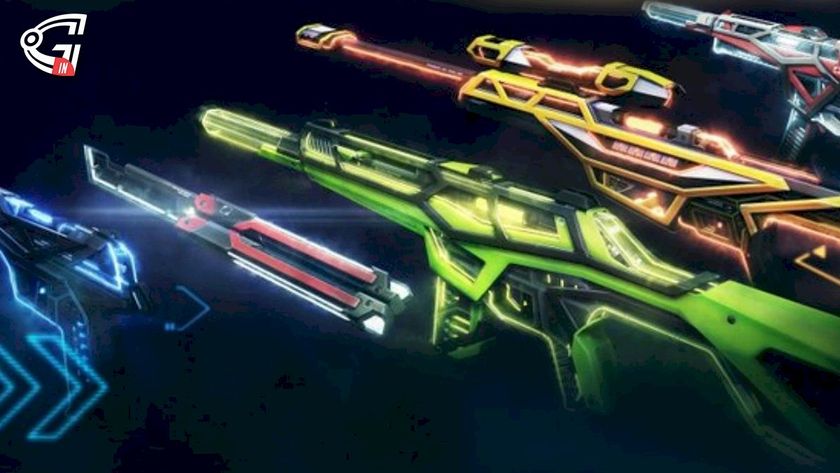 Valorant Brings back Updated RGX Gun Bundle: Know how much it will Cost
The new agent Fade has been introduced in VALORANT's Episode Four, Act Three, along with a new battle pass full of various weapon skins, buddies, player cards, and more. Several new Gun Buddies, over ten new Player Cards, 16 new sprays, and three new weapon skin lines are included in Episode Four, Act Three Battle pass. Some of the things are free to unlock, but the majority of the goodies require the premium pass.
One of the most common sought elements for this episode was weapon skins. Riot Games' one-of-a-kind and colourful skin selections for VALORANT are simply outstanding. From classics like the Prime Vandal and Reaver Vandal to more recent releases like the ZEDD Phantom and RGX Vandal, there's something for everyone. Fans eagerly anticipate the release of the next skin bundle so they can one-tap enemy heads with the most up-to-date animations and finishes. Riot has announced the launching of a second iteration of the RGX 11z Pro series, following the success of the first.
This new skin bundle in Episode 4 Act 3 is an improved version of the RGX 11Z Pro weapon skin, which was a tremendous hit in-game and was purchased by the majority of players. Stinger, Guardian, Vandal, Frenzy, and RGX Blade are included in the RGX 11Z Pro skin bundle. The new RGX 11Z Pro 2 skin bundle has a futuristic style and includes the same four colours as the RGX 11Z Pro bundle: Green, Red, Blue, and Yellow. And it comes with a Kill Tracker as an upgrade, however, the kill finisher will be different from the Prime 2.0's.
The bundle can be purchased for 8,700 VALORANT Points when the shop refreshes immediately after the update. Each weapon skin and extra may be bought separately from the package, but buying the bundle saves money and includes the Butterfly knife.
Price per weapon skin- 2,175VP
Melee price – 4350 VP
Player card price – 375VP
Spray price – 325VP
Gun buddy price – 475VP