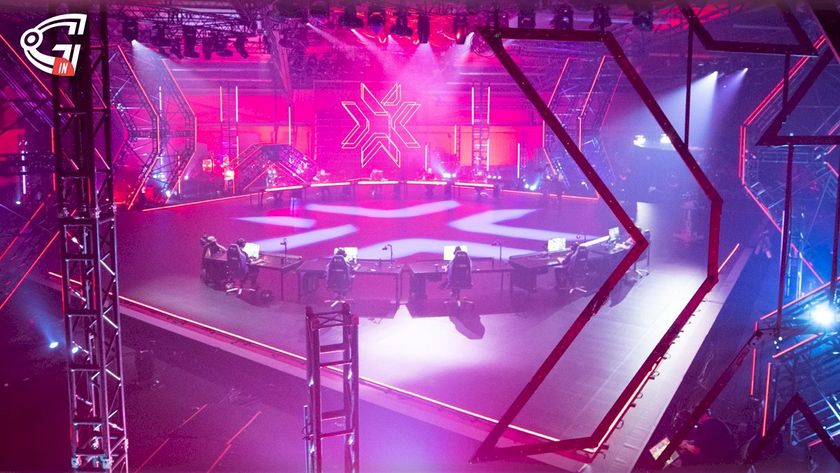 Riot Games will Introduce Partnership System in 2023 for Valorant Esports
Riot Games has revealed that a partnership system would be added to VALORANT next year. In contrast to the conventional buy-in structure seen in the franchised Overwatch League and League Championship Series, the model will bring a stipend system, in which Riot would provide select teams with financial support to form a relationship with the firm. The Valorant teams will then fight against teams from around the world in international LAN events.
Riot will sponsor three international leagues in Asia, Europe, and America, in which teams will compete for a position in global tournaments like Masters and Champions. If all health and safety requirements are completed, the leagues will be held on LAN with live audiences.
Teams from North America, Latin America, and Brazil will compete in the first league, while teams from Europe, Russia, Turkey, the Middle East and North Africa will compete in the second. Teams from Southeast Asia, Korea, and Oceania will compete in the final league. Selected teams who work with Riot on international leagues will be allowed to collaborate on esports-branded content in Valorant exclusively. Riot will choose teams through an application process that will start this year. Riot said that candidates will be chosen based on their "track record of creating amazing esports experiences, developing players, and can meaningfully contribute to the long-term success of VALORANT esports."
Riot also announced the creation of domestic leagues for budding talent with aspirations to play in international competitions. A new competitive in-game mode will allow top players to battle against teams from domestic leagues on a lower tier, providing an on-ramp for new talent to enter the game's esports scene. There are currently no details on the new in-game feature, including a release date.