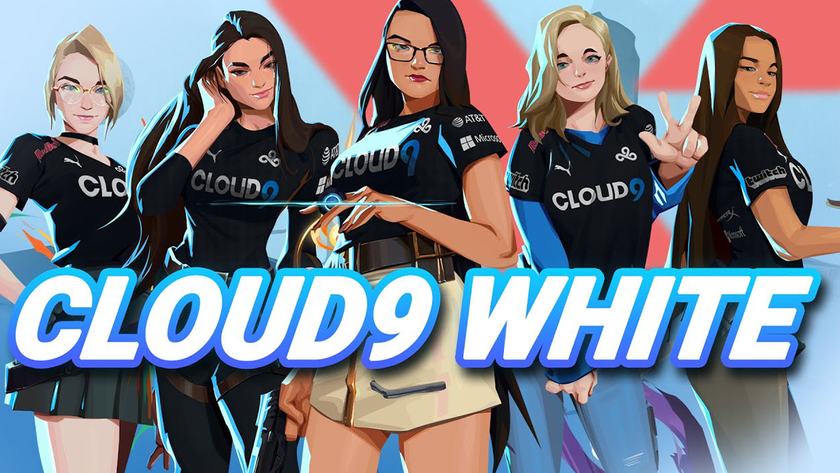 Cloud9 White does a three-peat with win at the NA Game Changers 3
This is their third consecutive win at a VCT event, making them as the best women's VALORANT team in North America.
Over the weekend, Cloud9 White sowed that they are a team to be reckoned with as they won the third NA Game Changers event, all while only dropping one map throughout their campaign. This makes three consecutive wins at three different tournaments with only two map losses through the three events.
The team beat Shopify Rebellion 3-1 in the grand final match, where they took both Icebox and Ascent before Shopify's defense denied Cloud9 White Haven. But the team eventually overcame Shopify in Bind, winning the tournament.
With this win, Cloud9 White racked up $60,000 in winnings in the last few months, and the indisputable title of the best women VALORANT team in North America right now.