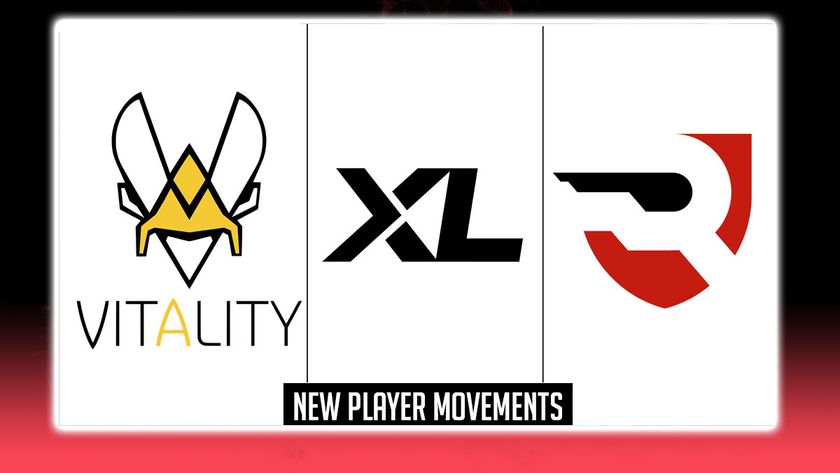 VALORANT roster changes around the world
Movements and shuffles are abound as we move into Stage 2 of VCT
Many teams are in planning mode after the end of Stage 1 of VCT 2021. Players are moving around, some roster changes are being finalized, and some surprise news are coming out from teams, as we head into Stage 2 of VCT 2021.
Shanks and c4Lypso joins The Rise Nation
After leaving NRG,
Ryan "Shanks" Ngo together with
Abdo "c4Lypso" Agha, formerly of Team Envy, joined The Rise Nation esports team. This is following the departure of coach Erik "da_bears" Stromberg and
Chris "riku" Piasecki.
He will be joining
Todd "anger" Williams,
Jason "neptune" Tran, 
Antonio "Showtime" Angotti and
Kevin "poised" Ngo. With
Ryan "Shanks" Ngo joining the team,
Todd "anger" Williams will be relegated to a substitute role. This is also the first time
Ryan "Shanks" Ngo and
Kevin "poised" Ngo will be together again in a team, after their stint in Dignitas in September 2020.
The new roster is coinciding with the match-fixed allegation that targeted the newer players from The Rise Nation team, as well as
Jimmy "Marved" Nguyen from FaZe Clan.
The addition of both
Ryan "Shanks" Ngo and
Abdo "c4Lypso" Agha will give The Rise Nation a boost in morale and prowess as they try to bring themselves back to the top of the ranking table
Team Vitality is benching feqeww and m4chinacsgo trom their roster
AN unfortunate news coming out France – Team Vitality will be benching
Lukas "feqew" Petrauskas and
Ouali "M4CHINA" Manset from active play. The team stated that the changes were made "following an unsuccessful start of season."
The team is definitely feeling the heat, after not able to make any name in the recently concluded VCT 2021 Stage 1. We hope the best for feqew, M4CHINA and Team Vitality for Stage 2
Happy & friends joins Excel Esports
Excel has reportedly signed up [player] 49056[/player],
Morgan "b1GGY" Madour,
Alend "Ale" Khalaf, and
Marc "Maru" Begley. This is after signing up former G2 Esports player
David "Davidp" Prins as captain of the team. This new lineup for Excel will be playing for the team in the VCT Stage 2 Europe qualifiers this coming April. The lineup has been confirmed on VCT's EU website. 
According to a statement from Kieran Holmes-Darby, Co-Founder & Chief Gaming Officer, EXCEL ESPORTS:
"Ever since VALORANT was first announced we knew it was going to be a title with huge potential and one that we could thrive in. However, when it came to expansion we really wanted to take our time and find players and coaches that aligned with our vision so when we started talking to Davidp it felt like such a natural fit. We have big ambitions and are looking for the best and most promising talent to build out the roster and create a lasting legacy."
The team also "has chosen to prioritise selecting a team captain and coaching staff in order to build a roster that will have the infrastructure and performance support to compete at the highest level."