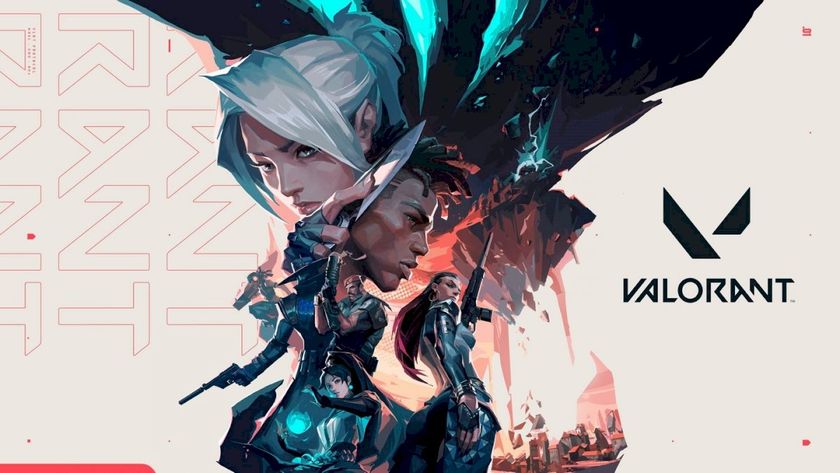 Riot Games bans NisaY for 12 months
He was determined to have cheated in a ranked match.
Riot Games has just dropped the ban hammer on #1 ranked EU Valorant pro Yasin "Nisay" Gök for cheating during a ranked game. The ban will be in-place for 12 months.
His team, Beşiktaş Esports has dropped him from the roster and his contract has been terminated.
In a response, Nisay called on Riot Games to provide proof that he cheated. "I personally think I am being wronged, but I cannot do anything against a company like Riot," he said (translated from a Twitlonger post by him). "I request Riot to show me proof of the 3rd party software they detected and that it is cheating."
Nisay is not the only professional VALORANT player punished by Riot for cheating recently. Nisay's ban comes after Riot banned Indian pro VALORANT player Abhay "Xhade" Urkude, after he admitted to using wallhacks on a livestream. Unlike Nisay, however, Xhade's account was permanently suspended.