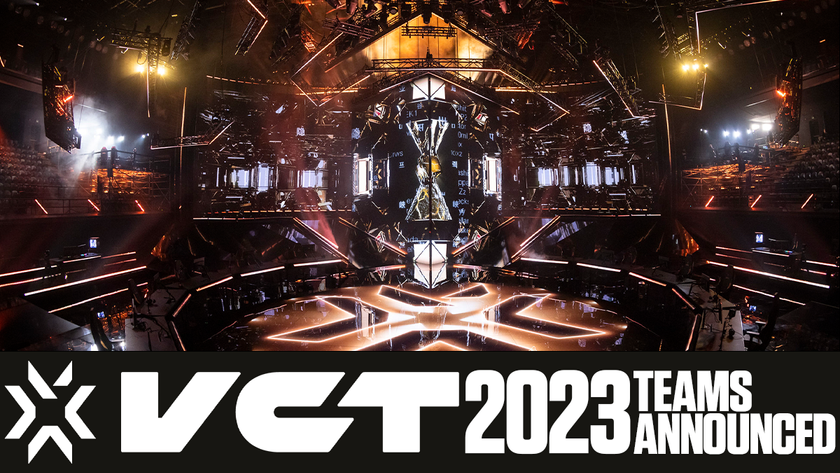 Riot announced the 30 partner teams for VCT 2023
Riot announced the 30 partner teams for VCT 2023 and the franchised teams list is missing some notable names from the respective regions.
 With the announcement of the new VCT format set to play in 2023, Riot Games has made the decision to pick and choose partner teams to represent the three new consolidated regions – Americas, EMEA and Pacific. The three regions will have a base city – Los Angeles, Berlin and Seoul – where the league will be based.
The 30 teams selected are based on a few criteria that Riot Games set up for themselves:
Organizations that share their values of always putting fans first, celebrating the diverse community, and are committed to supporting pros
Organizations that have created a strong connection with fans through engaging content, a compelling brand, and an exciting roster
Organizations that build for the long-term, with a focus on sustainability
According to Riot, the interest and application number was "overwhelming", and the selection process spanned a few months – which saw teams facing a written application, in-depth interviews, and financial reviews. Riot also mentioned that past competitive performance was not a key consideration in their decision, so winning any of the Masters or Champions was not a prerequisite. They are instead focused on an organization's ability to create the most compelling VCT for fans in the future.
The teams, split into regions, are:
Americas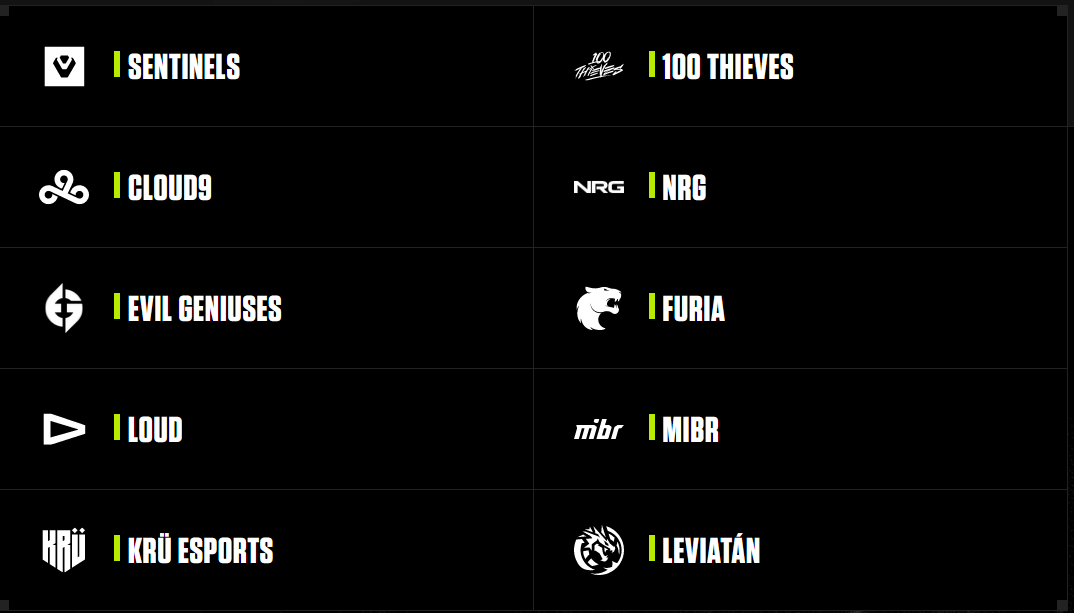 EMEA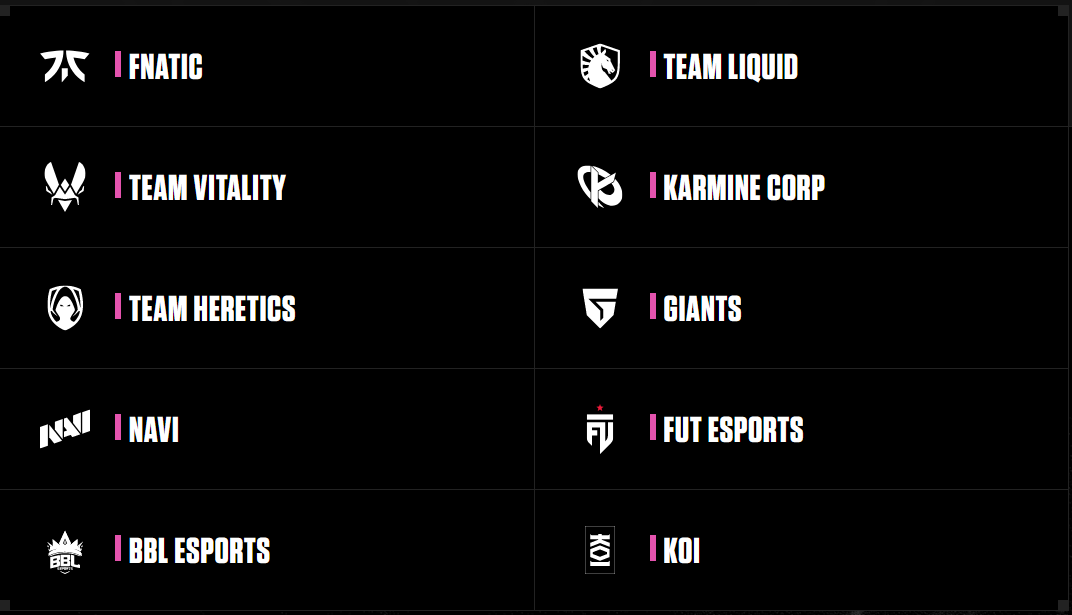 Pacific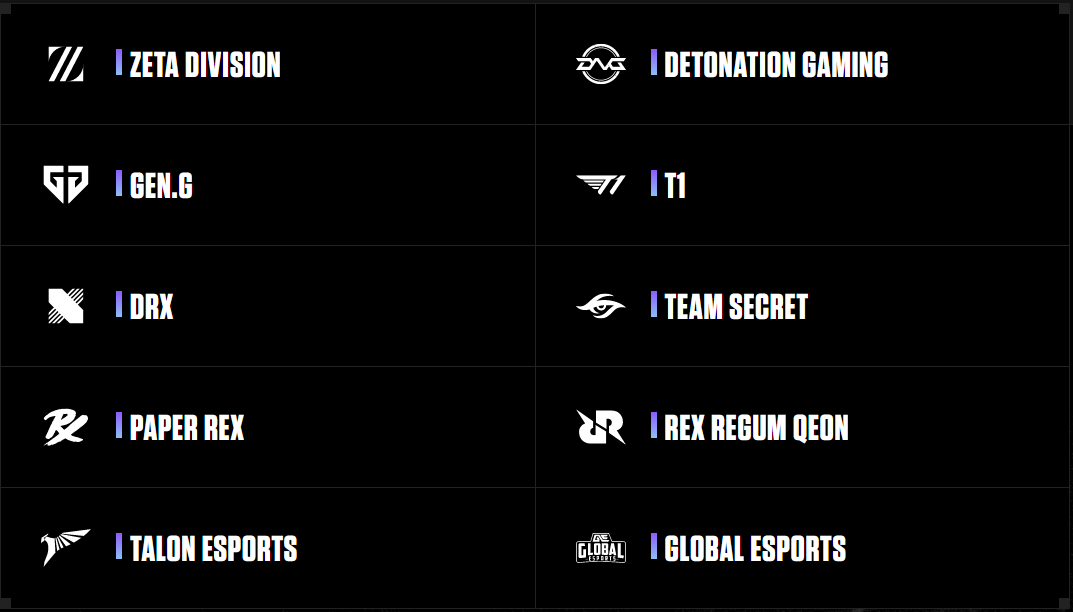 Missing from the list are OpTic Gaming, XSET, The Guard, FunPlus Phoenix, Guild Esports and Northeption, among others. No reasons were shared on why the top teams in 2022 were not chosen.
For fans who are dismayed that their favourite teams are not on the list, Riot assured that their journey is not over. There will be over 20 Challengers leagues that will run across the world, offering a place for teams to win their region and earn their shot to play in the international leagues through the new Ascension tournaments, which we have touched upon HERE.
As for the 30 teams chosen, they will be flying off to Sao Paulo, Brazil next year for the Kickoff Tournament in mid-February where they will compete to add an additional berth for the winning region in the first Masters event in 2023.