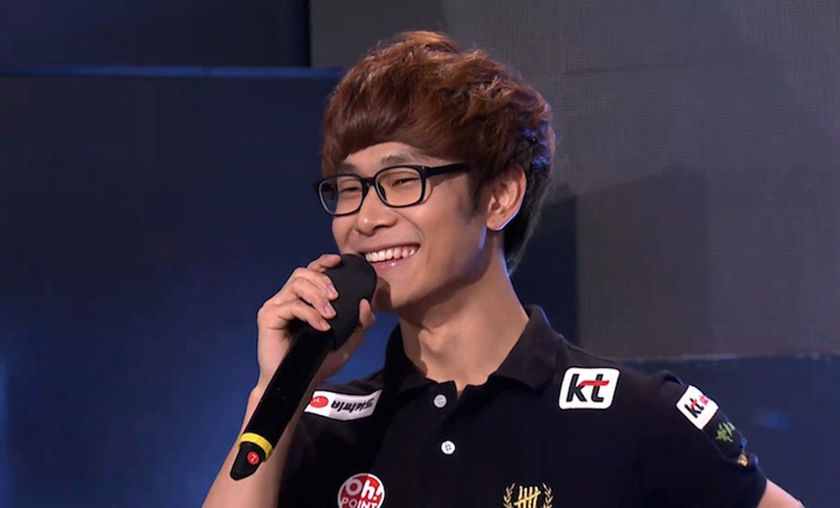 GSL round of 32 is finished
GSL continues with best sixteen players remaining​ to battle it out for the glorious title of GSL champion.
In the past few weeks we saw some of the best Korean players battling it out in GSL Code S Round of 32. Every group has it's own story and most of them had great and intense games keeping the spectators on the edge of their seats. Sixteen players have advanced from eight groups and here are the results:
GSL continues with best 

Now it's time for the round of 16. The bracket stays the same with four groups with the same format (Bo3 winners/losers matches) that will later be followed with single elimination bracket in playoffs. A lot of the groups had surprises but probably the biggest surprises were Taeja advancing from Group A in second place and relatively new name Speed advancing from Group D.The competition is fierce and promises great matches ahead of us so stay tuned to GSL Code S. 
Headline image by GOMEXP.