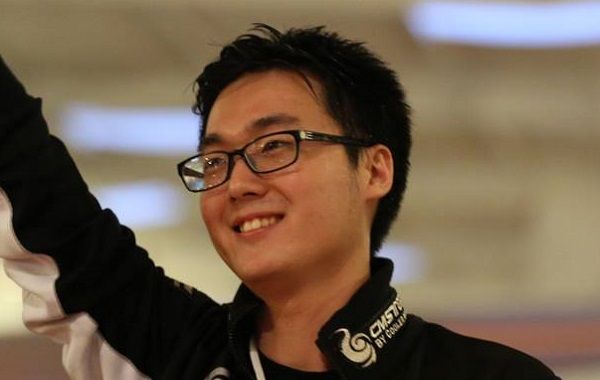 Polt stands atop WCS America S2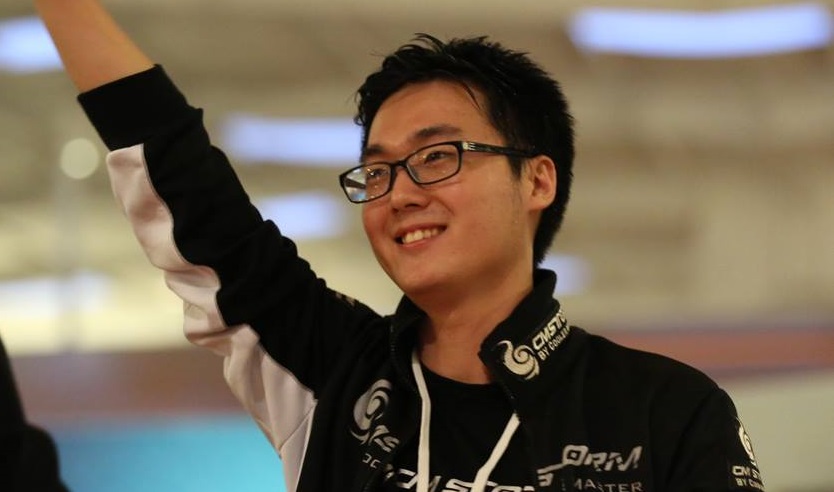 Choi "Polt" Seong Hoon raised the WCS America Season 2 trophy last night after flawless victory over Lee "Jaedong" Jae Dong. This is Polt's second championship on American soil this year after MLG Summer in June.
Polt made grand finals after a five-map game for a game series against Liquid`ace Taeja where The Tyrant was already waiting, having defeated American hope Scarlett in five games.
Compared to the hard-fought semi final, the concluding match was a much easier endeavour for the CM Storm Terran. Through widow mines, multi-pronged medivac drops and heavily upgraded bio, Polt was able to trample Jaedong's heavy on banelings playstyle with a final score of 4-0, delivering the Tyrant the third silver medal in his StarCraft 2 career.
With the wrapping up of the three circuits, the WCS prepares for the S2 finals at Gamescom, Cologne. The sixteen players are as follows:
Europe:
Duckdeok

MC

Grubby

Welmu

Naniwa

MMA
America:
Jim

Taeja

Polt

Scarlett

Jaedong
Korea:
Rain

First

Maru

Innovation
?
Bomber
Round 2 - Best of 5
Round 3 - Best of 7
WCS America S2 standings

1st

Polt

$20,000

2nd

Jaedong

$12,000

3rd-4th

Taeja

$7,000

Scarlett

$7,000

5th

Jim

$3,500

6-8th

Alive

$3,500

MacSed

$3,500

Oz

$3,500