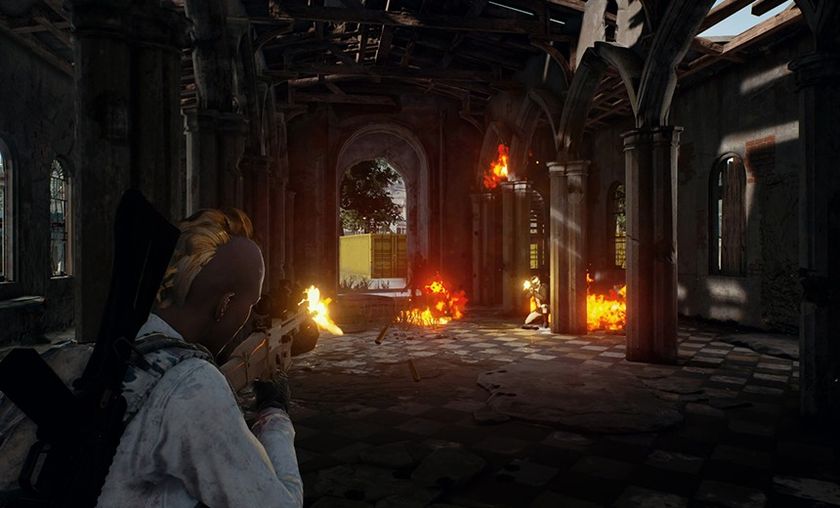 Registration for GosuGamers' EU PUBG beta tournament is open!
Think you have what it takes to win a GosuGamers Chicken Dinner?
We here at GosuGamers have a challenge for you: sign-up and take on other fellow GosuGamers readers in a beta tournament we're hosting for you, the community. This tournament will serve as a test for us to see how we can set up future PUBG tournaments. 
Note that it is a friendly, so there is no prize pool involved... but hey, bragging rights and getting the first ever GosuPUBG Chicken Dinner is pretty cool, right?
Registration is now live! You can check it out here. Registration ends at 19:00 CET, fifteen minutes before the first game starts at 19:15 CET. All players must join the Discord server here: https://discord.gg/VhP5Jh
Here's everything you need to know:
Name: GosuPUBG Beta Tournament #1 SOLO TPP
When: 16th of November
Format: SOLO, 3rd Person Perspective (TPP)
Match start time: 19:15 CET 16th November
Registration starts: Now
Registration ends: 19:00 CET 16th November
Check in starts: 18:00 CET 16th November
Check in ends: 19:00 CET 16th November
Region: EU server
# of Rounds: Bo3 rounds
Red Zones?: Heck yeah
As with most other PUBG tournaments, points will be awarded per placement at the end of each round and kills will also give players bonus points. Whoever has the most points at the end of the three rounds wins!