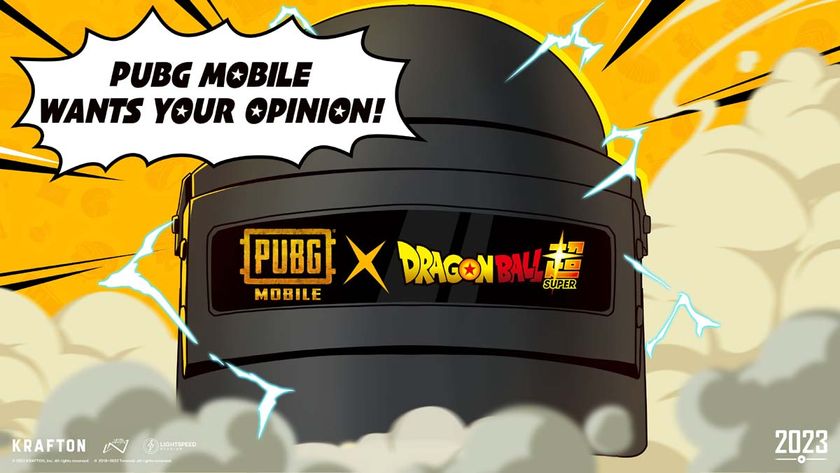 Level Infinite is asking fans for idea suggestions for the PUBG Mobile x Dragon Ball collaboration
The publisher of PUBG Mobile is looking to see what content to be included in the collaboration next year.
In an official social media post, Level Infinite, the publisher of PUBG Mobile, is accepting suggestions from fans for the upcoming PUBG Mobile x Dragon Ball 2023 collaboration, set to happen next year.
The publisher is set to bring the popular IP to the game and are looking to see what kind of content the fans want to see and to play with.
One of the most requested features is for the flying nimbus, the cloud that Goku used in the anime, to be adapted as a player's glider.
Another fan favourite is Vegeta's Scouter glasses.
Other requested items include the magic bean as an alternative to health packs, Saiyan Armour skins and Pan's Dragon Ball radar for the inevitable dragon ball collecting mini game.
We can't wait to see what the collab will be like when it goes live in 2023.