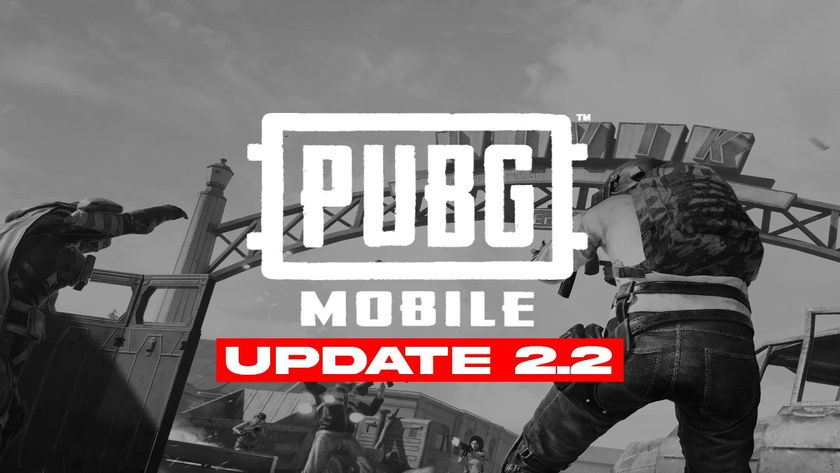 PUBG Mobile 2.2 update is almost upon us
PUBG Mobile's Patch 2.2 is about to drop with some big updates, a new map, new characters, and a whole lot more.
Rumours have been flying around recently about the exact date of the PlayerUnknown Battlegrounds Mobile upcoming patch, 2.2. Today we learned that the patch, bringing with it a host of new and improved game aspects, will be dropping today, September 13th, 2022. With this, we are taking a quick look at what the update will be bringing to the extremely popular title – as Tencent continue to pour time and effort into big collaborations and massive tournaments.
New map
The first feature that we are highlighting is that of a brand-new map, Nusa. This map has already been heralded as one that will bring something completely new to the PUBG Mobile fans, giving them a much smaller play area – which, in turn, translates into faster games and the chance for more victories.
New characters
With the new update will also be the addition of two new characters, which players will be able to purchase from the in-game store. However, for those wanting to not spend their money right away, Tencent has also confirmed the addition of a "character voucher event", where players will be able to earn free vouchers to redeem on their favourite characters. While we do not know the current event start date, there is so much coming in the new patch to tide us over until it drops.
New weapons, vehicles, and more
So far, we have seen a ton of new mechanics, weapons, vehicles, and features for PUBG Mobile's 2.2 update being dug up, and we have a list of just a few.
Remote Shop
Healing Smoke
Tactical Crossbow
Quad bike
Ziplines
Elevators
Special Recall
Beyond this there is a plethora of other aspects that we have yet to see, and we are waiting eagerly for the PUBG Mobile 2.2 patch to drop in just a short while.