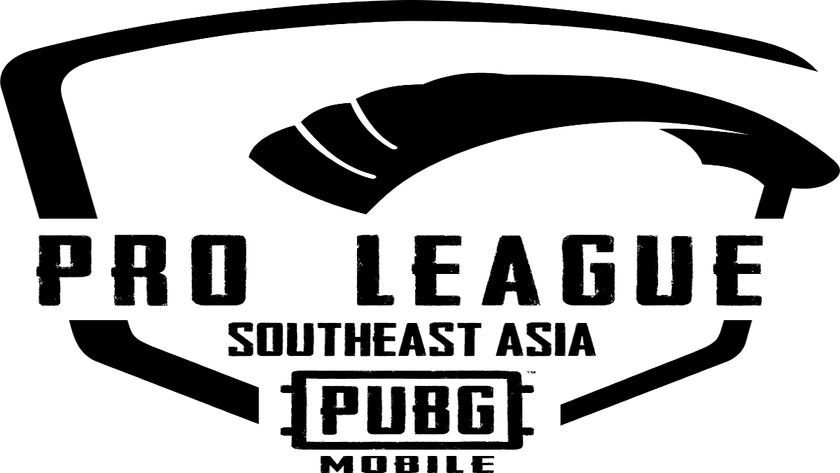 Two teams have been disqualified from the PUBG Mobile Championship 2022: Play-ins
With the PUBG Mobile Pro League – Southeast Asia Championship Fall 2022: Play-in now over, two teams have been disqualified from the event.
On September 3rd and 4th, teams from across Southeast Asia took place in a massive play-in tournament for the PUBG Mobile Pro League. The top three teams in the event, Vampire Esprts, TEM Entertainment, and Don't Break Dreams were able to advance to the main event of the Fall 2022 tournament – the Championships. While the top three spots remain unchanged, the tournament has been tainted by two teams caught cheating, and thus they have been disqualified.
The teams, Eighteen Plus Esports and Phoenix Esports, both hailed from the Vietnam region, with both having finished in the top nine of the PMPL Vietnam Fall 2022 event. The allegations stated that the two teams assisted one another in getting further, although this seemed to both backfire and not get them very far. Eighteen Plus Esports gained four crucial points when they eliminated Phoenix Esports – and some fans of Bigetron RA's roster also went on to show that they were being targeted by these two teams helping one another.
Unfortunately for BTR, their failure to secure the points needed will stand, but justice has been served on the two Vietnamese squads. Both teams will see themselves completely banned for an entire year, and they will be unable to participate in any official PUBG Mobile tournaments moving forward.
While match-fixing is often seen in esports across the world, as well as a few cases of actual cheaters being caught, teaming up is something we do not often come across, as games do not allow for such things to occur. However, with the growth of PUBG Mobile, we may see this rising up, but we hope that players and teams avoid bringing disrepute to themselves, the game, and their teams in the future.